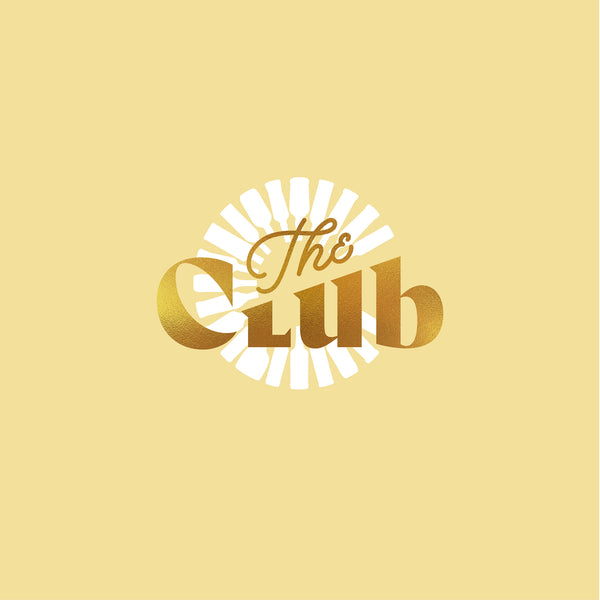 You must be 18 or over to purchase or collect alcohol. Curatif supports the Responsible Service of Alcohol. ID will be checked upon pick up of your order.
Monthly cocktail service of four expertly curated and created cocktails, including complimentary delivery anywhere in Australia.  Curatif produces two new cocktails exclusively for the Club each month using the finest spirits, liqueurs, and fresh produce the globe has to offer.

Join the Club to explore short run, sometimes experimental, but always delicious cocktails. Or, provide the gift of a Club membership to that special someone - what greater present could there be for the connoisseur in your life than fabulously blended cocktails delivered each month.
To enjoy the drinks of the World's Best Bars exclusively, join the Club today.

Payment
All subscription prices are in Australian dollars and include GST where applicable. You can pay for your subscription by credit card (one off transaction fees may apply).  All prices are [inclusive] of delivery costs unless otherwise stated   (deliveries to rural addresses may incur additional charges that will be notified to you at the commencement and renewal of your subscription).  You will receive a receipt to the email address that you have provided.  We will endeavour to send you notification of any price changes which may affect you. Price changes will take effect on renewal or on your next subscription period.
Customer details
Any errors made in providing details to Curatif are your responsibility. Curatif will not be liable for consequences that relate to any errors including but not limited to failure to deliver your subscription to the correct address.  If you change your address or contact details, you need to advise Curatif as soon as possible to ensure the continuous delivery of your subscription. 
Renewing your subscription
Your subscription will renew automatically into the next subscription period. This means we will continue to deliver and charge you for such deliveries until you notify us to stop delivery.
We will endeavour to issue you with a reminder notice before renewal so that you have the opportunity to postpone, upgrade or cancel your subscription before renewal. Once renewal has occurred, we will not be able to process a refund and you will receive your goods as normal.
Cancellation
You have the right to cancel your subscription at any time. However, please note that subscriptions are non-refundable. In some cases we will refund any monies owing to you but this will be decided on a case-by-case basis. Alternatively, you can transfer your remaining subscription to a nominated party. Requests for cancellations will be actioned as soon as possible, however, any refund given can take up to three weeks.
Delivery
We will deliver your subscription monthly during the first week of the calendar month.
Missed Delivery 
If a missed delivery occurs for your subscription, please let us know.
Your Information 
We will protect and maintain your personal information in accordance with our 
Privacy Policy
We may contact you by phone or email in relation to your subscription account. If you provide us with an email address, we may send you promotional messages, marketing, advertising and other information that may be of interest to you, including our promotional partners. You are able to unsubscribe from our emails, newsletters and advertising materials using the 'unsubscribe' function on the email.
No liability
Neither Curatif nor its staff or agents shall be liable for any cost, loss or damage whatsoever arising as a result of a failure to act on delivery instructions.
Contact
If you have a particular question which is not addressed here please get in touch with use directly via curatif@curatif.com
General
The subscription are for personal and non-commercial use of the subscribers. 
The policy relates to products purchased via www.curatif.com and not through any retail outlet. If your return or refund request is for a product purchased from any Australian retail outlet please refer to their terms and conditions.
Our Returns Policy includes the rights you have under the Australian Consumer Law (see below) and provides you with additional benefits in addition to those rights, because your satisfaction is important to us.
Your rights under the Australian Consumer Law:
Our goods come with guarantees that cannot be excluded under the Australian Consumer Law. You are entitled to a replacement or refund for a major failure and for compensation for any other reasonably foreseeable loss or damage. You are also entitled to have the goods repaired or replaced if the goods fail to be of acceptable quality and the failure does not amount to a major failure. - If in the event your purchase is faulty, damaged, wrongly described or breaches a consumer guarantee we will cheerfully refund your money or exchange the product upon presentation of your proof of purchase. If your purchase incurred a delivery fee, then we will cover the cost of delivery for the return if Curatif is at fault. That is, if the wrong product is delivered, there is a fault with the product (including any damage caused in transit) or Curatif has breached a consumer guarantee. In all other circumstances, including change of mind, the delivery charge will be deducted from the refund to the customer.
The fastest way to obtain a refund or exchange is to contact us curatif@curatif.com where one of our team will be able to assist you immediately.
Proof of purchase must be provided to obtain a refund/exchange and the product must be in a saleable condition. Saleable condition is defined as: - Within its use by or best before date.
Packaging is not damaged and in original condition.
No heat damage
In the event that your product must be returned to our fulfilment centre, please allow 2-3 business days for your refund to be processed after the product has been received at the fulfilment centre. You agree that you cannot change or cancel an order after it has been placed. If you wish to change or cancel your order please contact our Customer Service Team as soon as possible curatif@curatif.com. Every attempt will be made to accommodate your request, however unfortunately no guarantee can be given once an order has been placed. If we agree to you changing or cancelling your order after it has been placed, we may do so subject to you providing proof of purchase, to the ordered products being in their original condition and packaging and to you agree to pay an amount we request on account of our reasonable costs of processing the change or cancellation. If your order has already been processed, you may still be able to return your order, which can be done easily via Australia Post. Our Returns Address is:

Curatif Operations Pty Ltd
284B Ingles St
Port Melbourne VIC 3207
Collaboration with the world's best spirits
Created in Australia
100% Natural Ingredients from around the world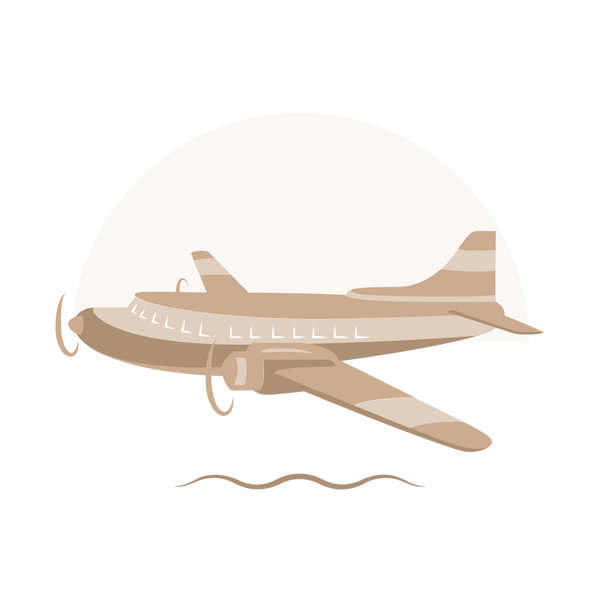 Fast & free shipping
We ship all of our packages conveniently overnight using Express Post, and when you spend over $75 your cocktails will be sent totally free of charge.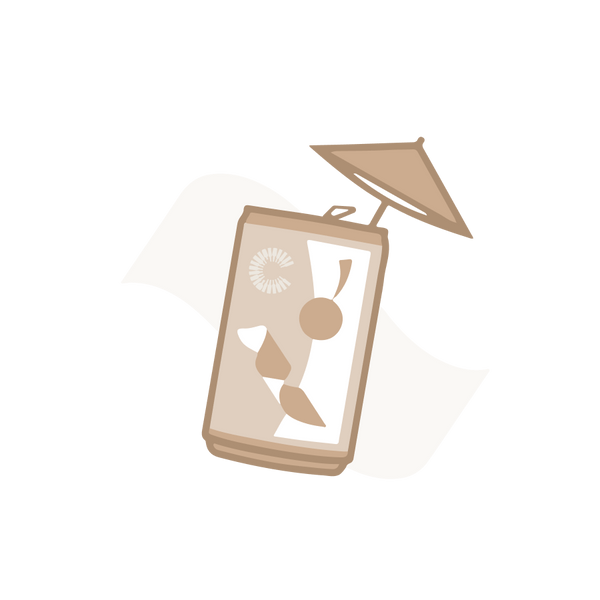 Convenience
Impeccably crafted cocktails, ready to serve, sip, and savour.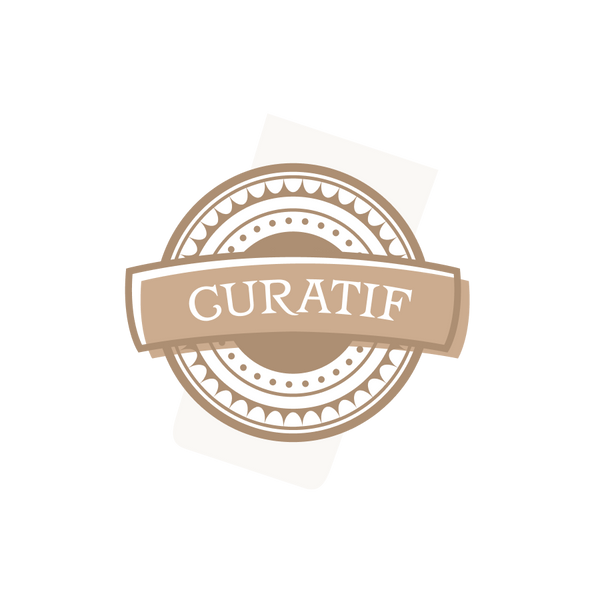 Quality
We partner exclusively with the world's best spirits, liqueurs, and bars to create world class cocktails. In cans.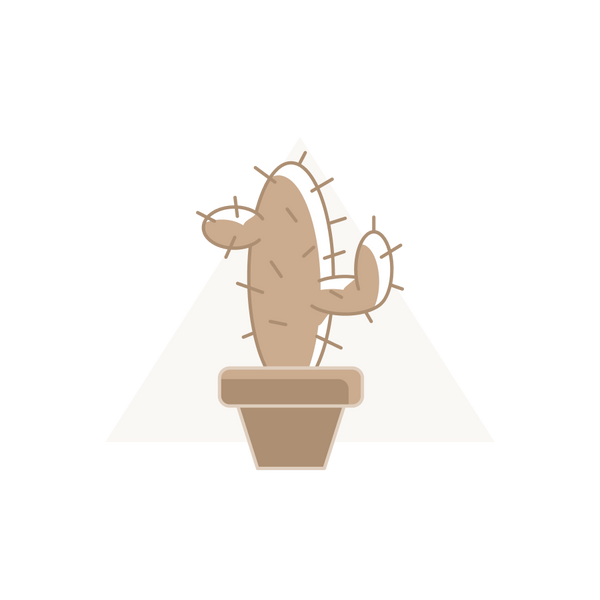 Sustainability
All of our packaging is recyclable, and mostly made from recycled products. Aluminium cans are infinitely recyclable.