World-Class Cocktails. In Cans.
All Flavour, No Filler.
Ready To Serve
Created and perfected with the finest ingredients from around the world. Curatif cocktails are the drinks of the world's best bars.
Learn More
As Seen In
I normally prefer a White Russian when I'm drinking coffee-oriented cocktails, but this rendition of the mixed drink for the giggling throngs is compelling. Straight from the can it's an energising shot of well-balanced boozy fun, with a little help from Melbourne coffee-roaster Seven Seeds.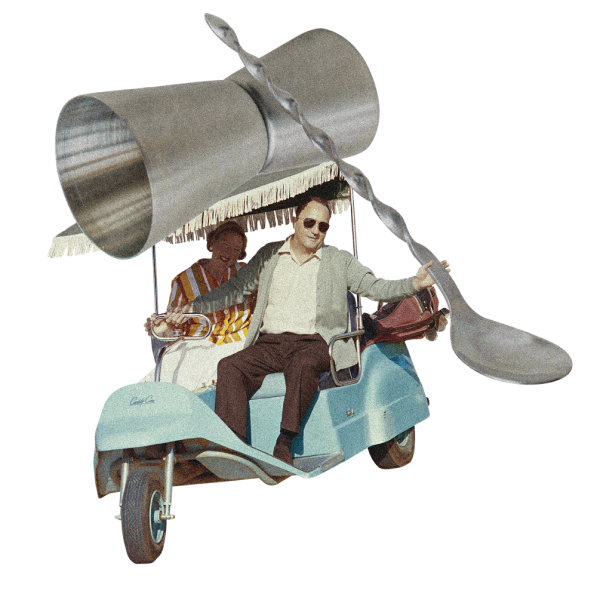 Collaboration with the world's best spirits
Created in Australia
100% Natural Ingredients from around the world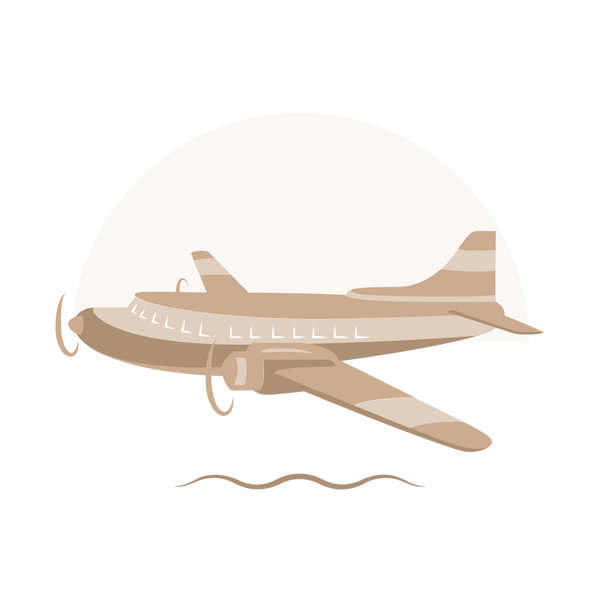 Fast & free shipping
We ship all of our packages conveniently overnight using Express Post, and when you spend over $75 your cocktails will be sent totally free of charge.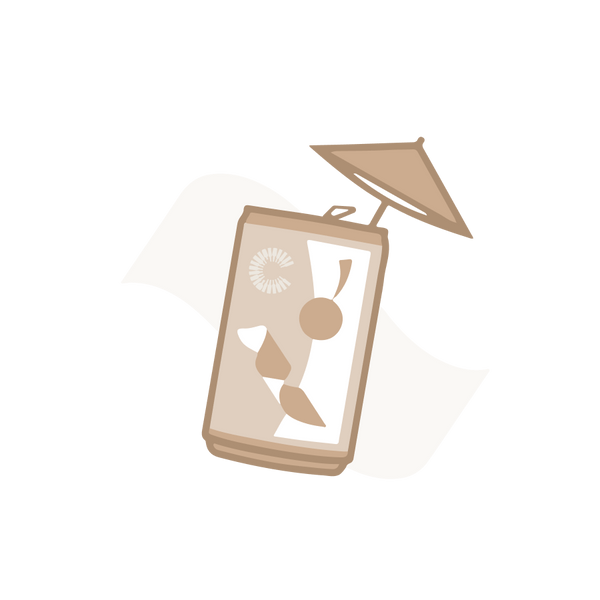 Convenience
Impeccably crafted cocktails, ready to serve, sip, and savour.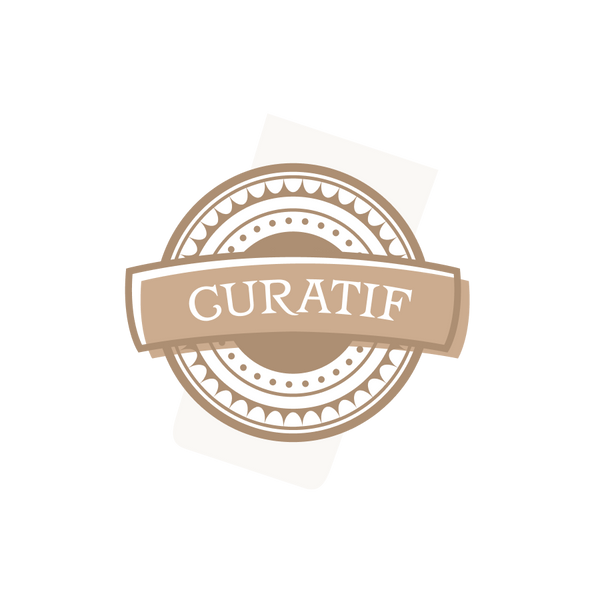 Quality
We partner exclusively with the world's best spirits, liqueurs, and bars to create world class cocktails. In cans.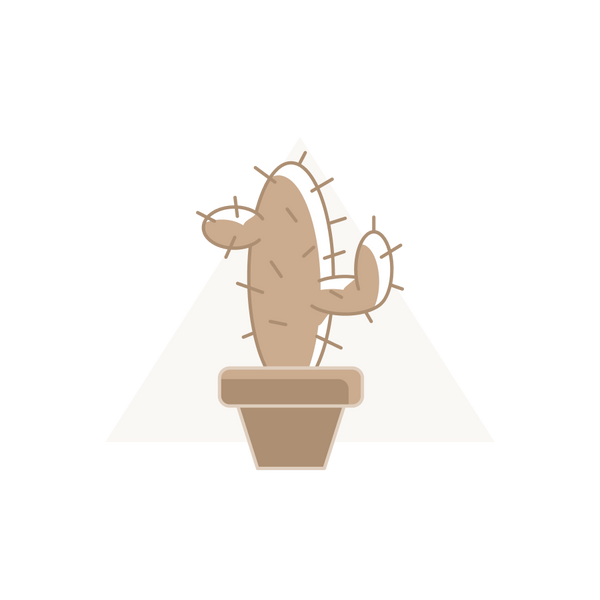 Sustainability
All of our packaging is recyclable, and mostly made from recycled products. Aluminium cans are infinitely recyclable.