We've built our reputation on World Class Cocktails. Drinks created using only the finest spirits, liqueurs, and aperitifs from the greatest artisans the globe has to offer, blended with the freshest produce that could be sourced to ensure that every time you enjoy a Curatif, you are indulging in the greatest that cocktail craft has to offer.
You must be 18 or over to purchase or collect alcohol. Curatif supports the Responsible Service of Alcohol. ID will be checked upon pick up of your order.
Curatif produces two new cocktails exclusively for the Club each month using the finest spirits, liqueurs, and fresh produce the globe has to offer.

Join the Club to explore short-run, sometimes experimental, but always delicious cocktails. Or, provide the gift of a Club membership to that special someone - what greater present could there be for the connoisseur in your life than fabulously blended cocktails delivered each month.
To enjoy the drinks of the World's Best Bars exclusively, join the Club today.
December Club Cocktails - Party Season is here!
Coconut Espresso Martini - 120ml | 16.2% Alc | 1.5 Std. Drinks

Single Origin Brazilian Coffee, Archie Rose Vodka, Tia Maria, Coconut .  
Midori Illusion - 130ml | 16.2% Alc. | 1.7 Std. Drinks
Midori, Cointreau, Fresh Lemon

Each month, your Club Box will be shipped to all subscribers in the first week and can be purchased any time during the month.

Why Subscribe?
Quality Guaranteed
We're obsessed with real, fresh ingredients. With class-leading spirits and making sure that every month your first sip will surprise and delight.
Cancel Or Skip Anytime
Taking a break from booze - no problems! You can pause, skip, or cancel your membership at any time.
Risk Free Trial
Not happy? We're so confident you'll love our drinks that we'll refund or replace your order at any time.
Exclusive Monthly Cocktails
The Club is where we get to create incredible, one-off cocktails. Whether it's because we're using a limited availability spirit or a challenging fresh product, this is where you'll exclusively get access to these cocktails.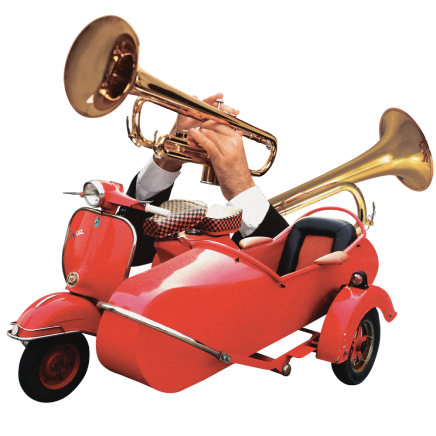 Subscription FAQs
With Curatif's subscription service, you can choose to receive your favourite cocktails in any quantity, however frequently you want. Love your afternoon Tommy's Margarita? Make sure the fridge is always stocked by setting up a repeat purchase. You can add any product to your subscription, and choose to have it repeat weekly, bi-monthly, or monthly. It will be shipped to you from the third week of each month.
You can manage your subscription via your Aspire Rewards login. Simply log in, navigate to your subscription, and make any changes you need. We're also available to chat via the chat portal or via our Customer Service email.
Subscription renewals are by default set to renew monthly, however you can choose to receive weekly, or bi-monthly as well.
You can cancel your subscription via your Aspire Rewards portal.