Who we are
At Curatif we create drinks of convenience that empower consumers to redefine their occasions.
Here at Curatif we aspire to deliver premium authenticity and undeniable luxury in every single cocktail we make. Our ambition pushes the boundaries, which allows us to ensure that we create an incomparable product, an opportunity for consumption to be elevated, improved, for aspirations to be achieved. As a dynamic independent start-up, we tirelessly strive to establish ourselves with a keen focus on our three core principles.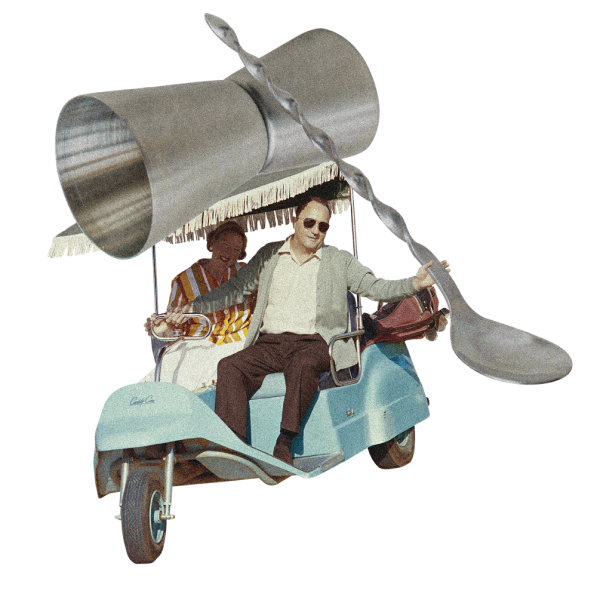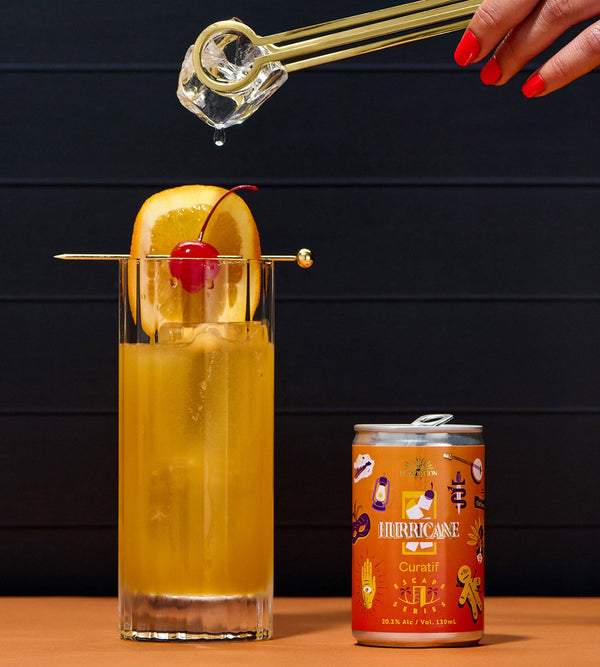 Our products will always be of the highest quality. Using only the finest spirits and liqueurs from the world's best brands, we are ensuring our drinks are made with integrity. A brand that provides customers with the highest quality ingredients, blended to perfection without preservatives. With luxurious qualities, Curatif promises to serve you drinks as fresh, balanced, and crafted as they would be at the world's best bars.
The convenience we strive to provide is to ensure that no one ever misses out and no occasion ever goes without. Whether it be in your fridge at home, your office, around the pool, on the beach, an airport lounge or relaxing in the park, we aspire to elevate your occasion, no matter the destination. Convenience to us means to deliver the cocktails of the world's best bars at any time, when and where they choose - convenience without compromise.
We aspire to be great global citizens, ensuring that our environmental footprint is as small or as non-existent as it can be. Sustainability is at the heart of every decision we make. The packaging for our products contains recycled materials and are totally recyclable. Here at Curatif we are committed to being the best corporate citizen we can be, establishing ourselves with significant care towards both
environmental and ethical sustainability. Sustainability is paramount to us, which is why it will always remain at the heart of our core values as a business.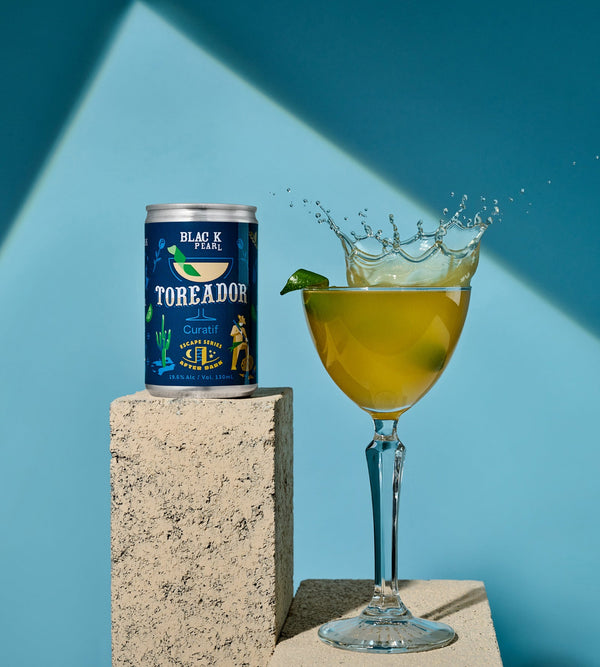 Our products are developed in collaboration with the world's best crafted spirits, to deliver an unrivalled quality in every can. The taste of a perfectly composed Curatif cocktail is an unparalleled flavour, a unique moment, one you'll never forget.