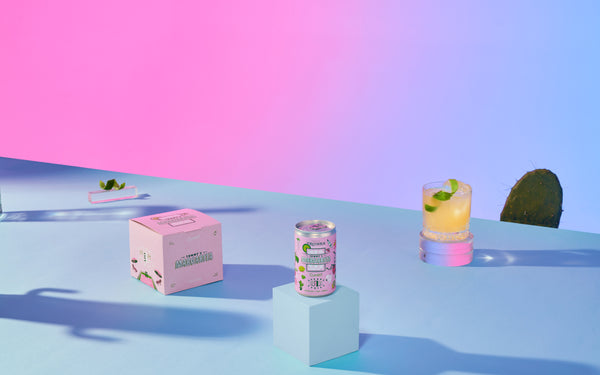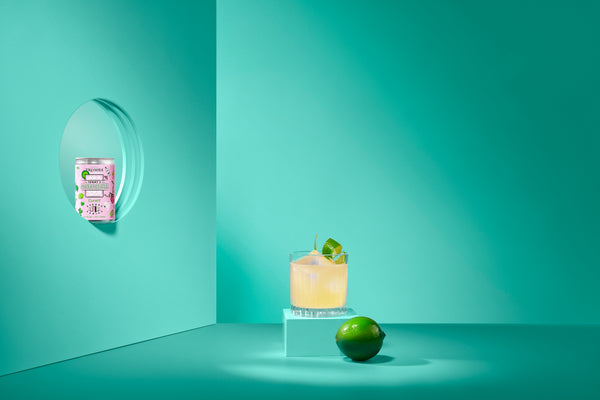 You must be 18 or over to purchase or collect alcohol. Curatif supports the Responsible Service of Alcohol. ID will be checked upon pick up of your order.
The world's most awarded Tommy's Margarita
A Tommy's Margarita - for the uninitiated - is different from a classic Margarita. The classic Margarita has a wildly varied anecdotal origin story, and we'll talk about that another day, but the Tommy's Margarita history is as clear as ice cold tequila, lime, and agave in a perfectly chilled glass.
Tommy's Mexican Restaurant (San Francisco) has been around for 55 years - that's pretty wild in itself! Tomas and Elmy Bermejo first opened the restaurant in 1965 where they served (and the site continues to serve) dishes from their native Yucatan. Their son Julio is the Beverage Manager who in the eighties decided to stop pouring mixto tequila (tequila made from less than 51% blue agave) - almost 40 years ago, well before tequila was cool. He went on to create Tommy's Blue Agave Club, a tequila tasting club which has over 7,000 members (as CNN would call it "the ground zero of the tequila revolution".) However, and most importantly, Julio created the Tommy's Margarita. Tequila, Lime Juice, Agave Syrup - that's it! Each element tempers and accentuates the complimentary notes of the other to create an elegantly balanced, inspired, and delectable cocktail that is one of the staples of modern mixology. It was the first venue specific cocktail to be included in the IBA (International Bartenders Association) manual. 
So why did we make a Tommy's? We've set out from the start to make world class cocktails, that means using world class ingredients. More often than not, world class spirits don't need fanfare, they just deserve a stage, and that's what a Tommy's Margarita does. A Tommy's heroes agave, it champions the provenance and character of the constituent ingredients, and when we started working with Tequila Tromba we knew that this peerlessly produced spirit deserved the perfect cocktail for you to consume it in, and now, here it is.
Tequila Tromba is a peerless highland tequila produced by Marco Cedano (formerly a master distiller at Don Julio) out of Jalisco Mexico. In collaboration with his founding partners Nick Reid, James Sherry, Eric Brass, and son Rodrigo, Tromba have produced a tequila that we couldn't go past when we decided to produce our world class Tommy's Margarita. Tromba refers to the intense thunderstorms and wild downpours that soak the countryside of Mexico - we believe that the wild nature of that landscape has really come through in the agave notes of our Margarita, which is so elegantly married by the crisp, acid sweet profile of the (Australian) central coast limes we have sourced, all of which is balanced to perfection by locally prepared agave syrup.
This Margarita is a drink that shears through the divide of classic cocktails and modern drinking, it is neither pretentious nor facile, it is - put simply - a Curatif.
2023 World Drinks Award - Gold TASTE
2023 San Francisco World Spirits Competition - Double Gold
2023 Spirits Business RTD & Premix Masters - Gold
2023 SIP Awards - Innovation Award

2022 Spirits Business RTD & Premix Masters - Gold
2022 Dan Murphys's Decoded - Winner
2022 Vintage Cellars - Best Of Award
2022 San Francisco World Spirits Competition - Double Gold
2022 SIP Awards - Platinum
2022 SIP Awards - Consumers choice award

2021 World Drinks Awards - World's Best Classic Cocktail
2021 SIP Awards - Gold
2021 Spirits Business RTD & Premix Masters - Gold
The policy relates to products purchased via www.curatif.com and not through any retail outlet. If your return or refund request is for a product purchased from any Australian retail outlet please refer to their terms and conditions.
Our Returns Policy includes the rights you have under the Australian Consumer Law (see below) and provides you with additional benefits in addition to those rights, because your satisfaction is important to us.
Your rights under the Australian Consumer Law:
Our goods come with guarantees that cannot be excluded under the Australian Consumer Law. You are entitled to a replacement or refund for a major failure and for compensation for any other reasonably foreseeable loss or damage. You are also entitled to have the goods repaired or replaced if the goods fail to be of acceptable quality and the failure does not amount to a major failure. - If in the event your purchase is faulty, damaged, wrongly described or breaches a consumer guarantee we will cheerfully refund your money or exchange the product upon presentation of your proof of purchase. If your purchase incurred a delivery fee, then we will cover the cost of delivery for the return if Curatif is at fault. That is, if the wrong product is delivered, there is a fault with the product (including any damage caused in transit) or Curatif has breached a consumer guarantee. In all other circumstances, including change of mind, the delivery charge will be deducted from the refund to the customer.
The fastest way to obtain a refund or exchange is to contact us curatif@curatif.com where one of our team will be able to assist you immediately.
Proof of purchase must be provided to obtain a refund/exchange and the product must be in a saleable condition. Saleable condition is defined as: - Within its use by or best before date.
Packaging is not damaged and in original condition.
No heat damage
In the event that your product must be returned to our fulfilment centre, please allow 2-3 business days for your refund to be processed after the product has been received at the fulfilment centre. You agree that you cannot change or cancel an order after it has been placed. If you wish to change or cancel your order please contact our Customer Service Team as soon as possible curatif@curatif.com. Every attempt will be made to accommodate your request, however unfortunately no guarantee can be given once an order has been placed. If we agree to you changing or cancelling your order after it has been placed, we may do so subject to you providing proof of purchase, to the ordered products being in their original condition and packaging and to you agree to pay an amount we request on account of our reasonable costs of processing the change or cancellation. If your order has already been processed, you may still be able to return your order, which can be done easily via Australia Post. Our Returns Address is:

Curatif Operations Pty Ltd
284B Ingles St
Port Melbourne VIC 3207
Michelle M.

Verified Buyer

C
Reviews Loaded
Reviews Added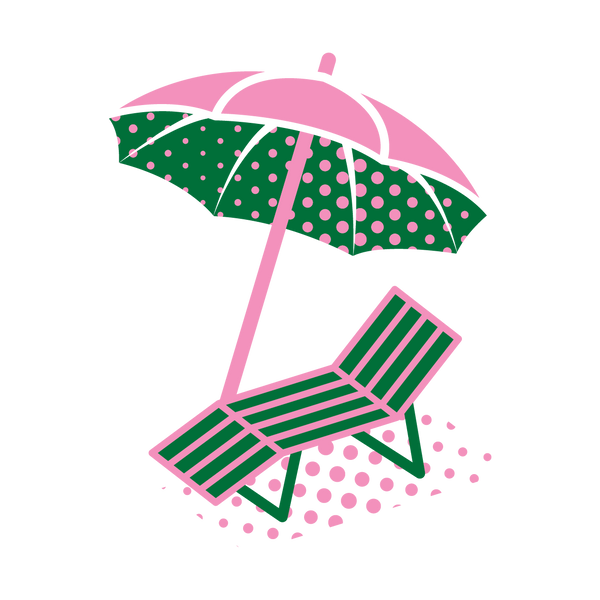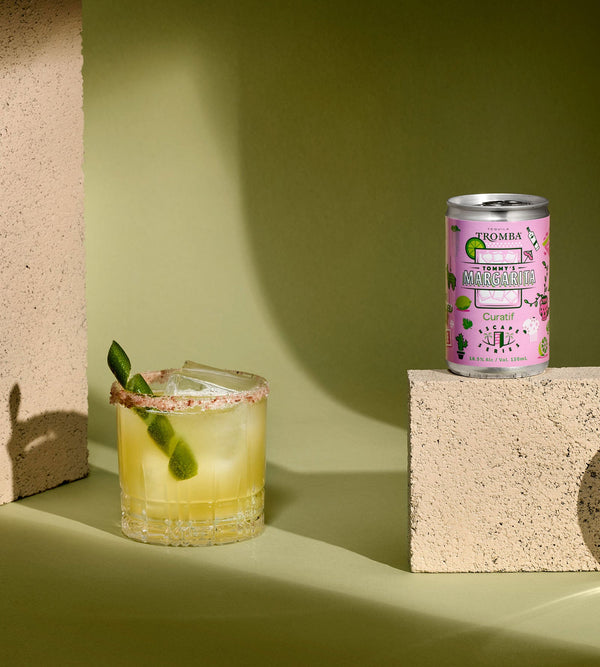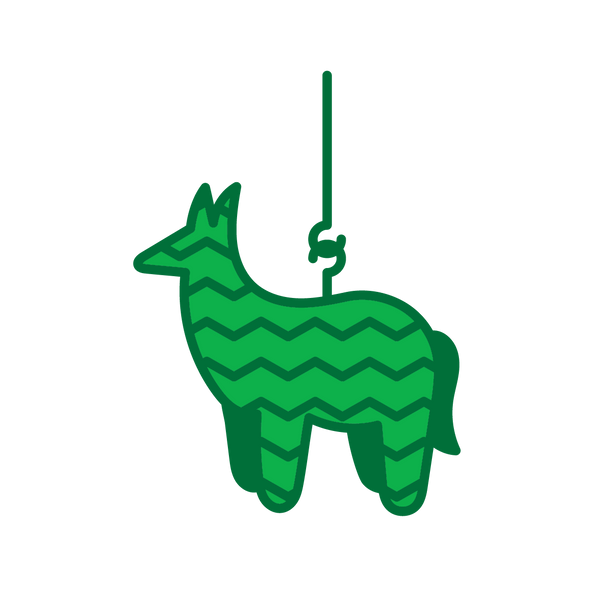 100% Agave Tequila
In order to create inimitably great cocktails, we ensure that we only work with class leading spirits and liqueurs from only the world's finest makers including Marco Cedano, Master Distiller at Tequila Tromba. Marco has been crafting incredible tequila for over 40 years and is known globally for being a champion of ultra premium 100% agave tequila.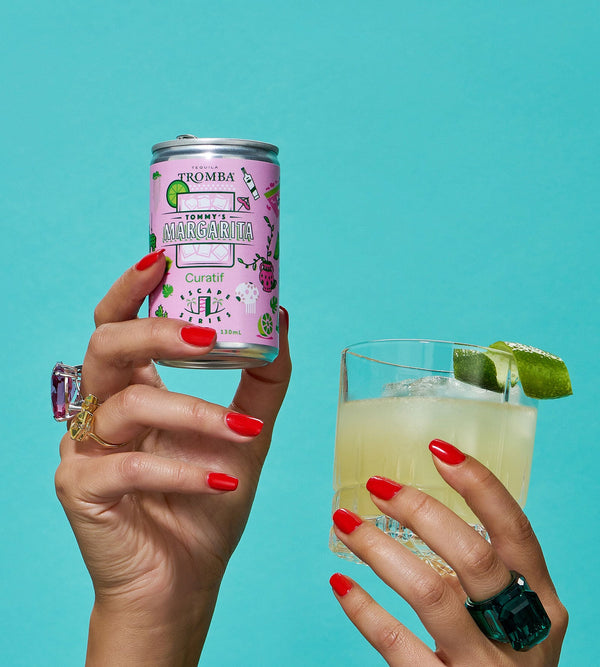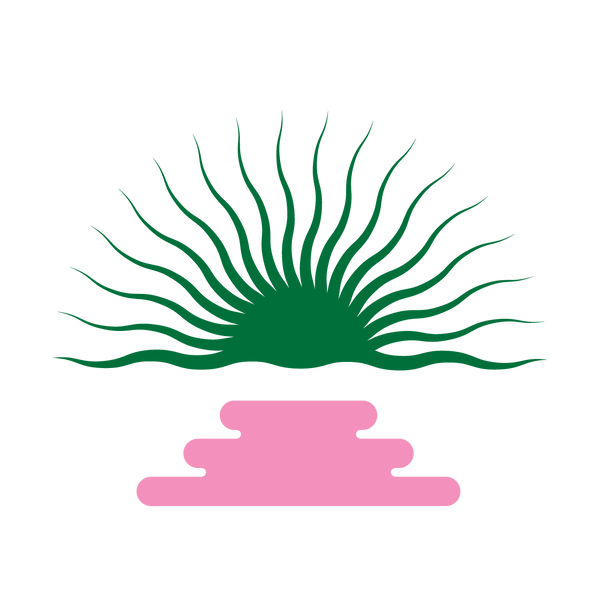 Tequila Tromba - a story of intense rain and agave excellence
Named for the intense rainstorms that rejuvenate the rugged highlands of Jalisco, Tromba captures the essence of his journey - to make a storm, create change.
Collaboration with the world's best spirits
Created in Australia
100% Natural Ingredients from around the world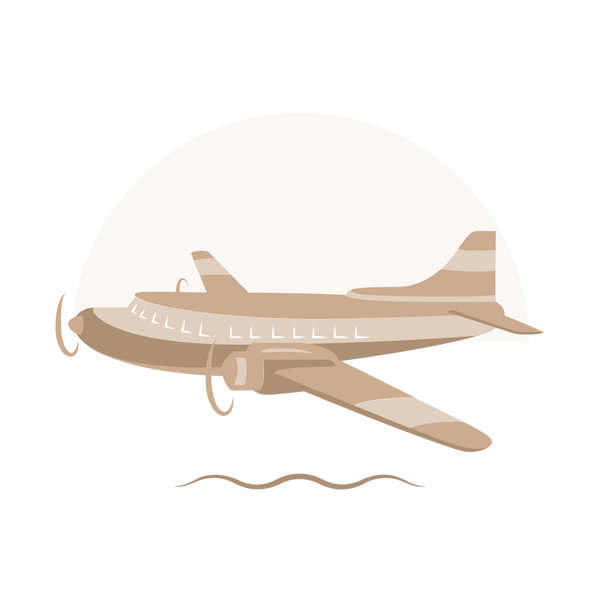 Fast & free shipping
We ship all of our packages conveniently overnight using Express Post, and when you spend over $75 your cocktails will be sent totally free of charge.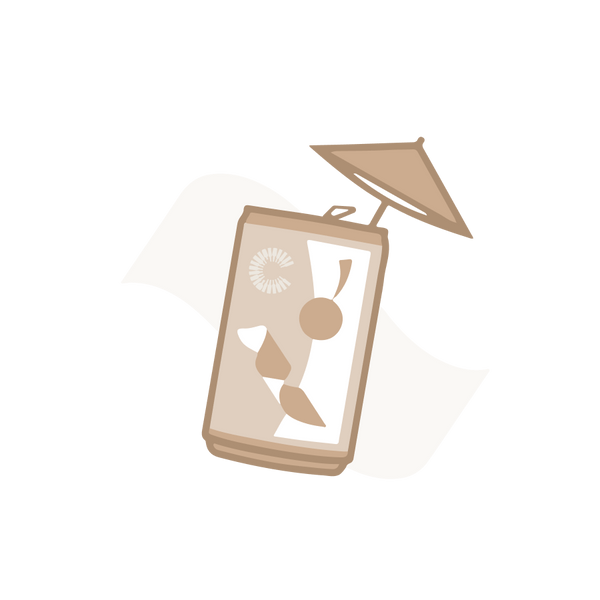 Convenience
Impeccably crafted cocktails, ready to serve, sip, and savour.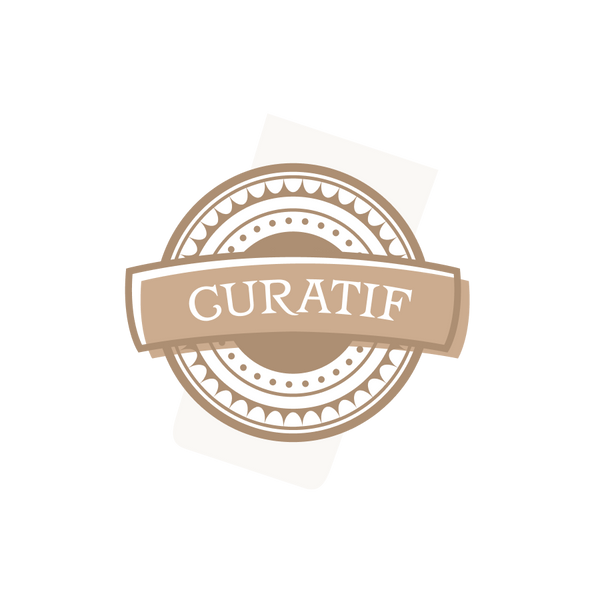 Quality
We partner exclusively with the world's best spirits, liqueurs, and bars to create world class cocktails. In cans.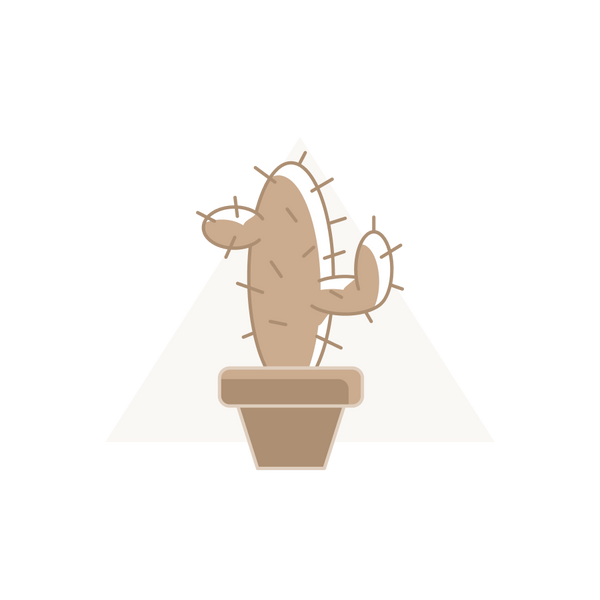 Sustainability
All of our packaging is recyclable, and mostly made from recycled products. Aluminium cans are infinitely recyclable.