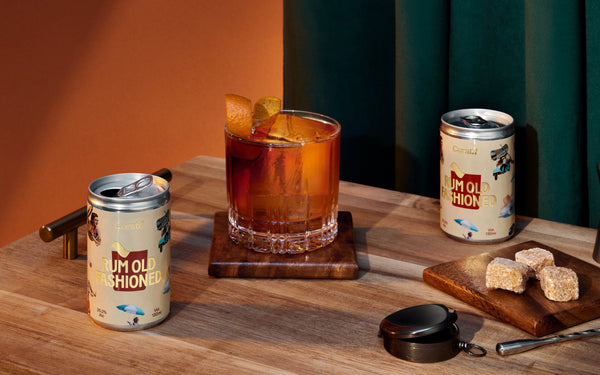 You must be 18 or over to purchase or collect alcohol. Curatif supports the Responsible Service of Alcohol. ID will be checked upon pick up of your order.
Rumbullion. Kill-devil. Barbados Water. If there's any one spirit that speaks to a sense of globe-trotting adventure, it's the darkly seductive liquor now known as rum. For over 350 years, rum has sailed and swash-buckled its way across the high seas of the Caribbean. It has flown first class during the golden age of aviation. It has even been used as currency - and sparked the odd rebellion or two – right here Down Under.
And the Old Fashioned boasts an almost-as-storied place in history as rum. It is the Platonic ideal of what a cocktail should be; the very first definition recorded as "a stimulating liquor, composed of spirits of any kind, sugar, water, and bitters." Whisky purists, begone! Or be converted. Curatif's Rum Old Fashioned is flawlessly balanced, subtly nuanced and undeniably drinkable.
Rum, sugar, bitters. Sounds simple? Yet a classic concoction so sparse requires a deft touch to let the spirit truly shine. For this new take on an Old Fashioned we turn to Jamaica. Appleton Estate was founded on rarefied terrain - one where limestone hills and caves naturally purify the underground water sources that quench the thirst of the distillery's own sugar cane. That sugar cane transforms into the 15 single-estate aged rums found in Appleton Estate's Signature Blend to produce an amber elixir that reflects the essence of the Nassau Valley and its lush tropical climate. The distillery has captured ripe stone fruits, vanilla from American oak barrels and a whisper of molasses in their bottles. And we've in turn captured - and elevated – those heady flavours in our cans.
This is a perfect rum old fashioned made perfectly new. Only from Curatif.
The policy relates to products purchased via www.curatif.com and not through any retail outlet. If your return or refund request is for a product purchased from any Australian retail outlet please refer to their terms and conditions.
Our Returns Policy includes the rights you have under the Australian Consumer Law (see below) and provides you with additional benefits in addition to those rights, because your satisfaction is important to us.
Your rights under the Australian Consumer Law:
Our goods come with guarantees that cannot be excluded under the Australian Consumer Law. You are entitled to a replacement or refund for a major failure and for compensation for any other reasonably foreseeable loss or damage. You are also entitled to have the goods repaired or replaced if the goods fail to be of acceptable quality and the failure does not amount to a major failure. - If in the event your purchase is faulty, damaged, wrongly described or breaches a consumer guarantee we will cheerfully refund your money or exchange the product upon presentation of your proof of purchase. If your purchase incurred a delivery fee, then we will cover the cost of delivery for the return if Curatif is at fault. That is, if the wrong product is delivered, there is a fault with the product (including any damage caused in transit) or Curatif has breached a consumer guarantee. In all other circumstances, including change of mind, the delivery charge will be deducted from the refund to the customer.
The fastest way to obtain a refund or exchange is to contact us curatif@curatif.com where one of our team will be able to assist you immediately.
Proof of purchase must be provided to obtain a refund/exchange and the product must be in a saleable condition. Saleable condition is defined as: - Within its use by or best before date.
Packaging is not damaged and in original condition.
No heat damage
In the event that your product must be returned to our fulfilment centre, please allow 2-3 business days for your refund to be processed after the product has been received at the fulfilment centre. You agree that you cannot change or cancel an order after it has been placed. If you wish to change or cancel your order please contact our Customer Service Team as soon as possible curatif@curatif.com. Every attempt will be made to accommodate your request, however unfortunately no guarantee can be given once an order has been placed. If we agree to you changing or cancelling your order after it has been placed, we may do so subject to you providing proof of purchase, to the ordered products being in their original condition and packaging and to you agree to pay an amount we request on account of our reasonable costs of processing the change or cancellation. If your order has already been processed, you may still be able to return your order, which can be done easily via Australia Post. Our Returns Address is:

Curatif Operations Pty Ltd
284B Ingles St
Port Melbourne VIC 3207
Good cocktail

It was good though not great. But hubby loved it.

C

Curatif

10 seconds ago

Thanks for taking the time to leave a review and trying the Rum Old Fashioned, it is one to nurse and sip slowly.

Amazing

Strong but absolutely delicious would definitely buy this again

C

Curatif

1 month ago

This isn't for the faint of heart thats for sure!
Thanks for taking the time to leave a review Sarah.
We've boosted your aspire rewards - enjoy!
Reviews Loaded
Reviews Added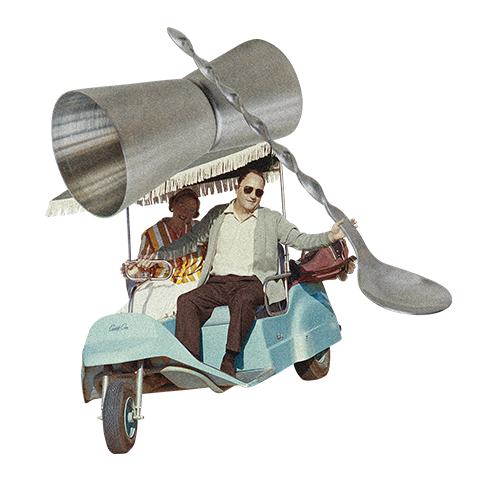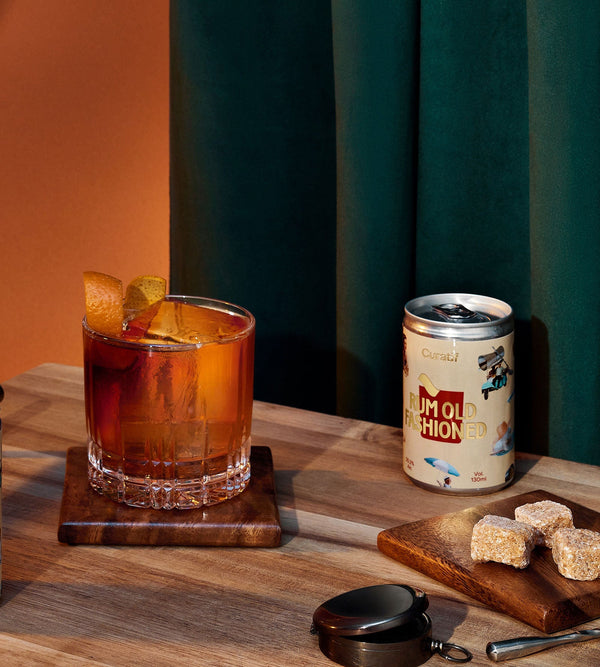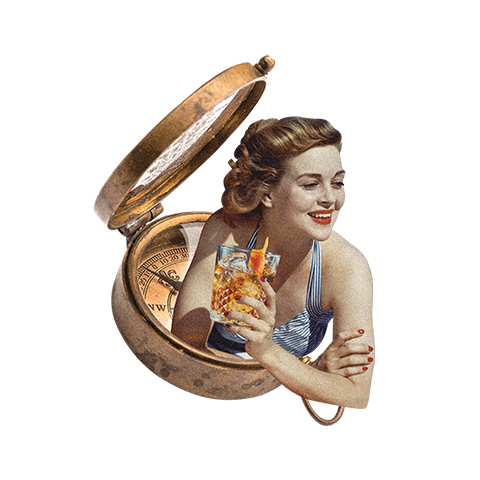 The Old Fashioned Way
Leading up to and including the 18th century, distillation and maturation methods available in America for alcohol were – comparatively – primitive. Hooch, moonshine, bathtub gin – however you got your booze it was mostly pretty rough. The only way to make these methanol rich distillate palatable was to include other elements – sugar, fruits, or bitters. As the availability of more comprehensive distillation and aging methods became available however, certain purists still preferred to take their whiskey the "old fashioned way", with a sugar cube doused in bitters stirred down into their drink. Hence in 1806, when the word 'cocktail' was first printed, it was in relation to the recipe for, an Old Fashioned.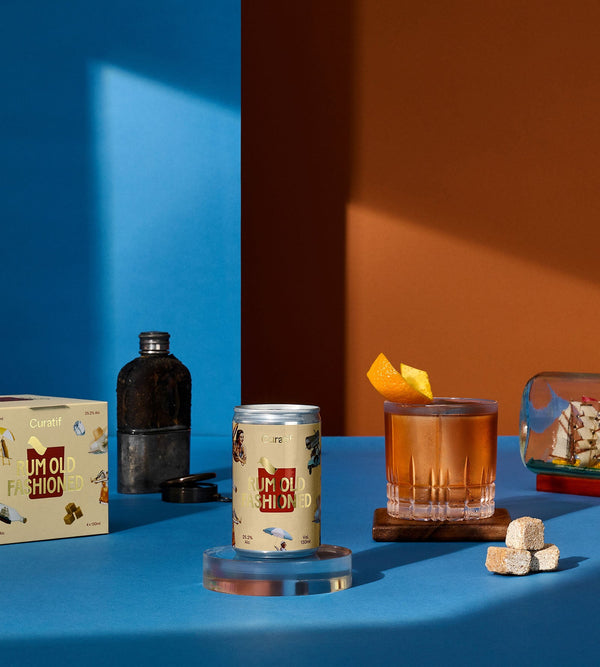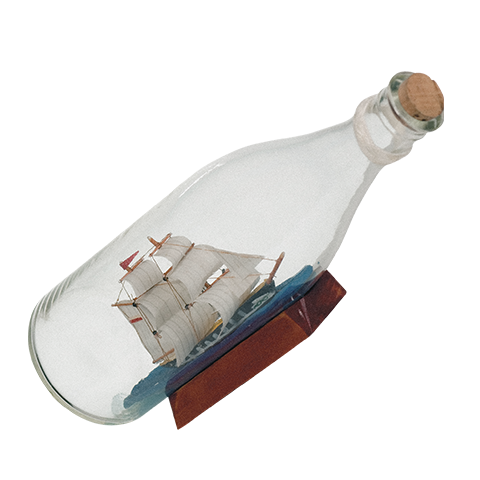 Appleton Estate – Signature Blend
Iconic spirits shine brightest in iconic cocktails, and there is perhaps no star brighter in the classic cocktail universe than the Old Fashioned. There is no place to hide imperfections of distillation, age, and oak, rather the spotlight is cast more brightly. Impeccably aged in American Oak, Appleton Estate rum takes on elegant vanilla, cinnamon, and molasses notes that are peerlessly elevated by the inclusion of Australian sugar and Angostura bitters.
Collaboration with the world's best spirits
Created in Australia
100% Natural Ingredients from around the world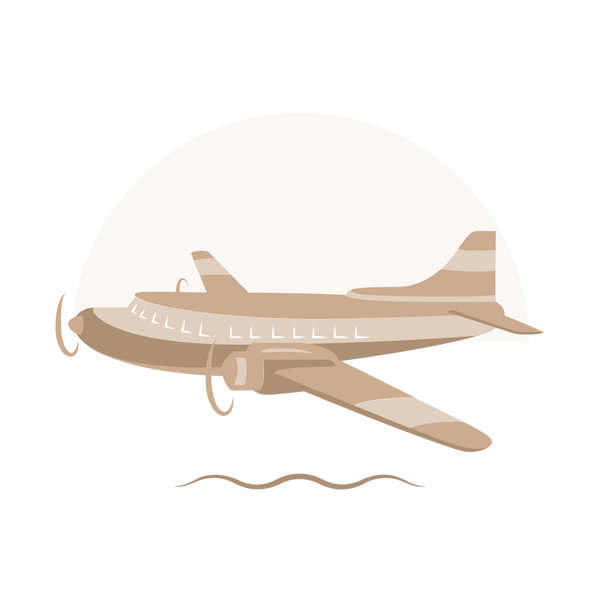 Fast & free shipping
We ship all of our packages conveniently overnight using Express Post, and when you spend over $75 your cocktails will be sent totally free of charge.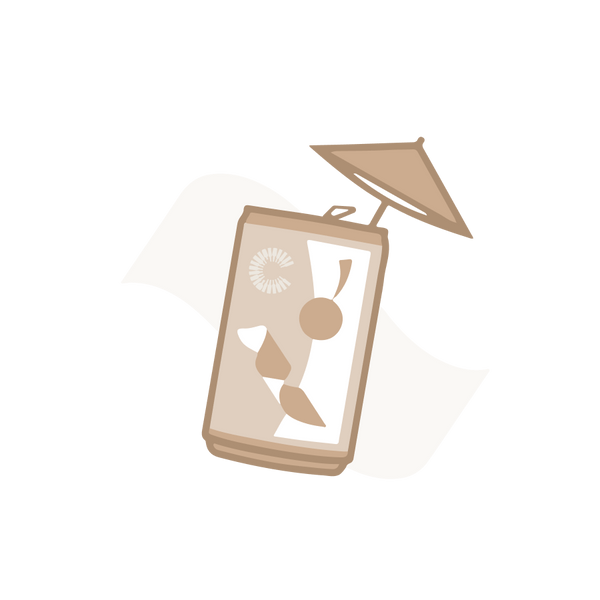 Convenience
Impeccably crafted cocktails, ready to serve, sip, and savour.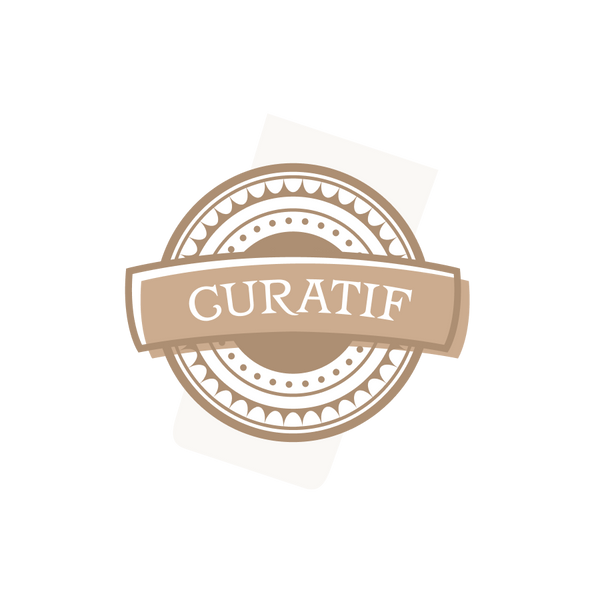 Quality
We partner exclusively with the world's best spirits, liqueurs, and bars to create world class cocktails. In cans.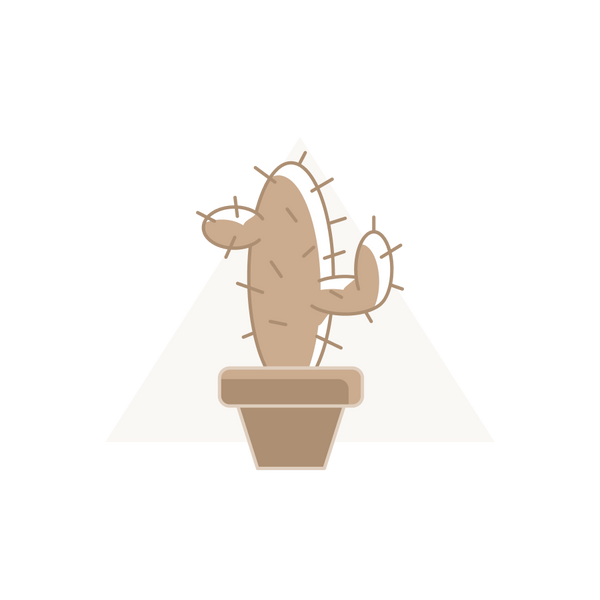 Sustainability
All of our packaging is recyclable, and mostly made from recycled products. Aluminium cans are infinitely recyclable.