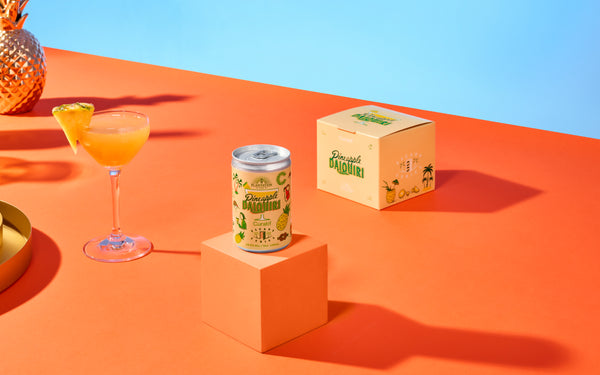 You must be 18 or over to purchase or collect alcohol. Curatif supports the Responsible Service of Alcohol. ID will be checked upon pick up of your order.
Plantation Fancy Pineapple Rum Daiquiri
This is the drink that escaped while no one was looking, it's the Harley Quinn of the cocktail world - sweet, beautiful, and as dangerous as they come.
Modern ingredients married with traditional methods set the Plantation Stiggins Fancy Pineapple Rum Daiquiri as a new modern classic - a cocktail that is the epitome of the cocktail renaissance.
Plantation Stiggins Fancy Pineapple Rum is elegantly developed by infusing the barks of Victoria pineapples in Plantation 3 Star rum, which is then further distilled in Ferrand Copper Pot Stills. Separately, the pineapple fruit is infused in Plantation Original Dark rum. Both distillate and fruit infusion are finally blended together, creating a rich and delicious pineapple bouquet, accented by smoky and clove notes. We then pair this unique and staggeringly delicious rum to the crisp, acid sweet profile of Australian central coast limes, all of which is balanced to perfection by locally prepared agave syrup and Australian pressed cane sugar.
Initially a deceptively tropical fruit palate profile, which lengthens out to become incredibly balanced. This is a cocktail that evokes the feeling of a new motorbike - freedom, thrill, and addiction. Your fridge may never be the same.
Gold - 2022 Spirits Business RTD & Premix Masters

World's Best Contemporary Cocktail - 2022 World Drinks Awards

Consumer choice award - 2022 SIP Awards

Silver - 2022 San Francisco World Spirits Competition

Silver - 2022 International Wine and Spirits Competition

Master - 2021 Spirits Business RTD & Premix Masters

Gold - 2021 San Francisco World Spirits Competition 

Gold - 2021 SIP Awards

Silver - 2021 World Premix Awards
The policy relates to products purchased via www.curatif.com and not through any retail outlet. If your return or refund request is for a product purchased from any Australian retail outlet please refer to their terms and conditions.
Our Returns Policy includes the rights you have under the Australian Consumer Law (see below) and provides you with additional benefits in addition to those rights, because your satisfaction is important to us.
Your rights under the Australian Consumer Law:
Our goods come with guarantees that cannot be excluded under the Australian Consumer Law. You are entitled to a replacement or refund for a major failure and for compensation for any other reasonably foreseeable loss or damage. You are also entitled to have the goods repaired or replaced if the goods fail to be of acceptable quality and the failure does not amount to a major failure. - If in the event your purchase is faulty, damaged, wrongly described or breaches a consumer guarantee we will cheerfully refund your money or exchange the product upon presentation of your proof of purchase. If your purchase incurred a delivery fee, then we will cover the cost of delivery for the return if Curatif is at fault. That is, if the wrong product is delivered, there is a fault with the product (including any damage caused in transit) or Curatif has breached a consumer guarantee. In all other circumstances, including change of mind, the delivery charge will be deducted from the refund to the customer.
The fastest way to obtain a refund or exchange is to contact us curatif@curatif.com where one of our team will be able to assist you immediately.
Proof of purchase must be provided to obtain a refund/exchange and the product must be in a saleable condition. Saleable condition is defined as: - Within its use by or best before date.
Packaging is not damaged and in original condition.
No heat damage
In the event that your product must be returned to our fulfilment centre, please allow 2-3 business days for your refund to be processed after the product has been received at the fulfilment centre. You agree that you cannot change or cancel an order after it has been placed. If you wish to change or cancel your order please contact our Customer Service Team as soon as possible curatif@curatif.com. Every attempt will be made to accommodate your request, however unfortunately no guarantee can be given once an order has been placed. If we agree to you changing or cancelling your order after it has been placed, we may do so subject to you providing proof of purchase, to the ordered products being in their original condition and packaging and to you agree to pay an amount we request on account of our reasonable costs of processing the change or cancellation. If your order has already been processed, you may still be able to return your order, which can be done easily via Australia Post. Our Returns Address is:

Curatif Operations Pty Ltd
284B Ingles St
Port Melbourne VIC 3207
Delicious daiquiri!

Gorgeous flavour in every sip!

Isabella N.

Verified Buyer
Reviews Loaded
Reviews Added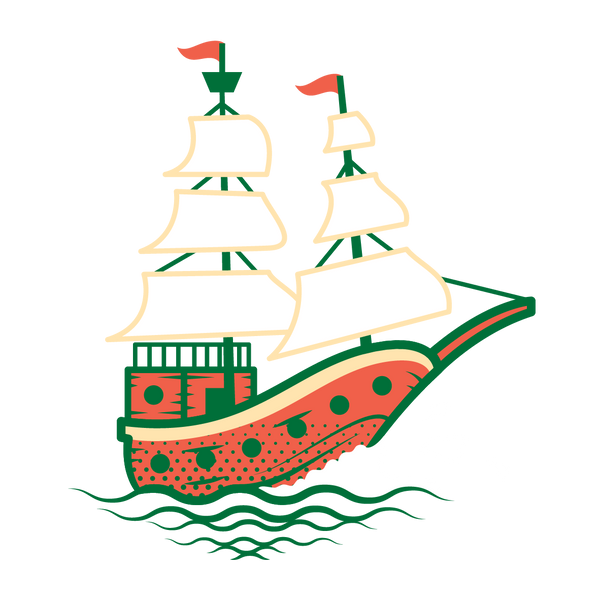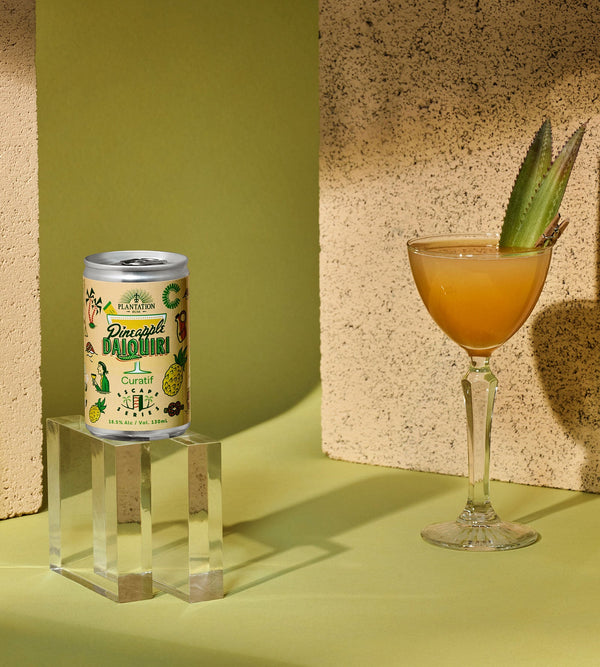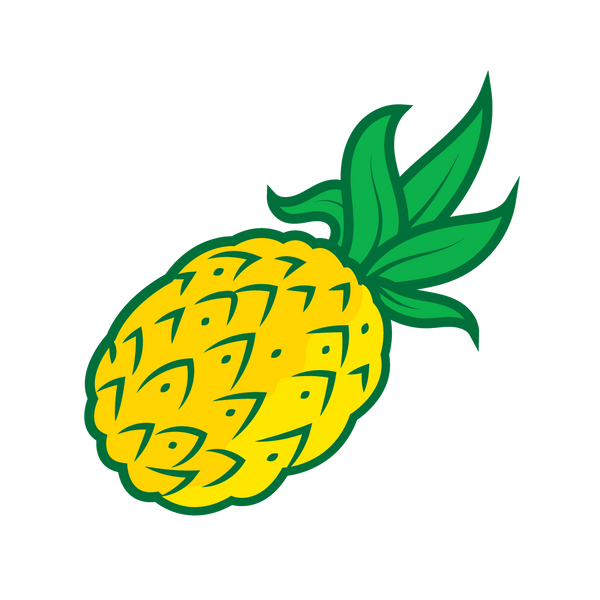 Victorian pineapples - the species not the place
Plantation 3 Star is steeped in Victorian pineapple barks and macerated in Victorian pineapple flesh, which imparts authentic, mouth-filling fresh fruit.
Collaboration with the world's best spirits
Created in Australia
100% Natural Ingredients from around the world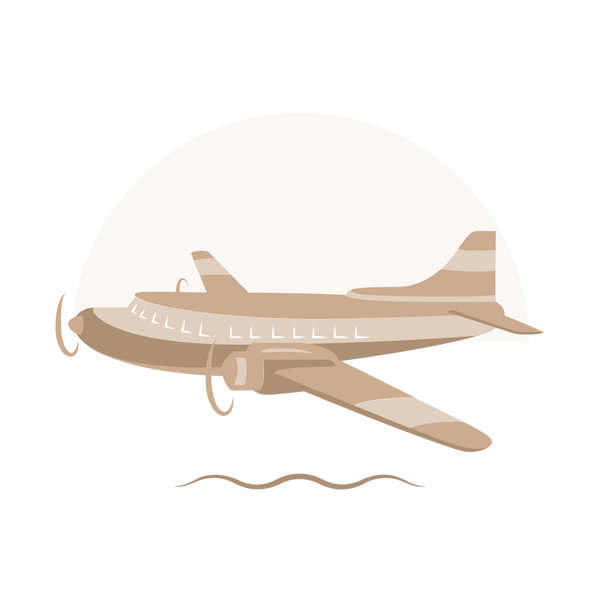 Fast & free shipping
We ship all of our packages conveniently overnight using Express Post, and when you spend over $75 your cocktails will be sent totally free of charge.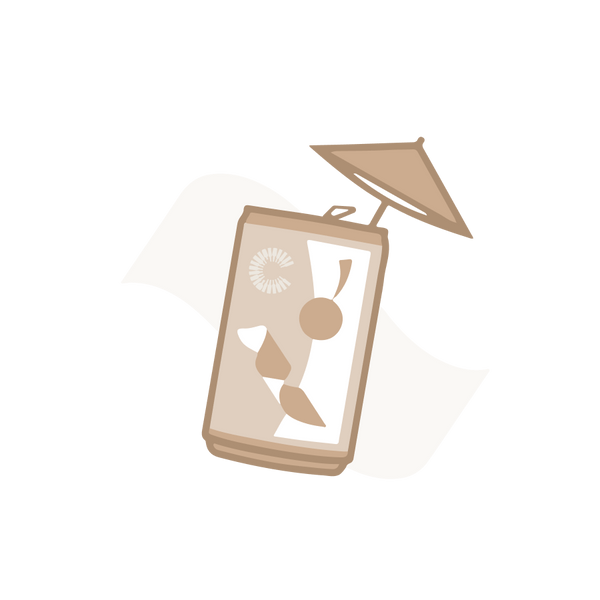 Convenience
Impeccably crafted cocktails, ready to serve, sip, and savour.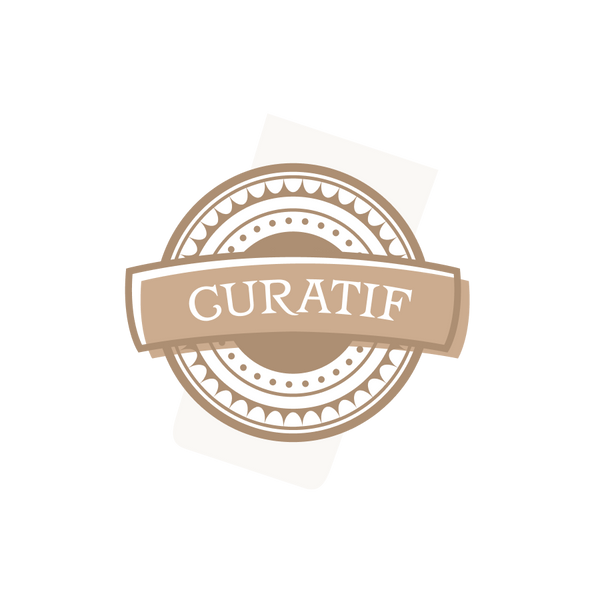 Quality
We partner exclusively with the world's best spirits, liqueurs, and bars to create world class cocktails. In cans.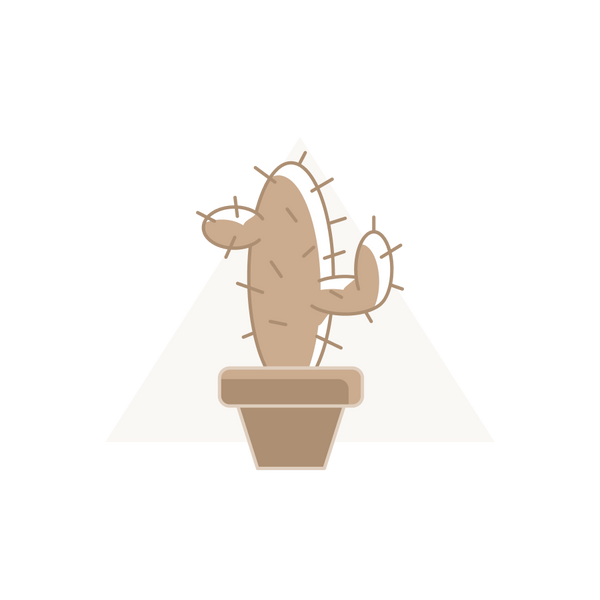 Sustainability
All of our packaging is recyclable, and mostly made from recycled products. Aluminium cans are infinitely recyclable.