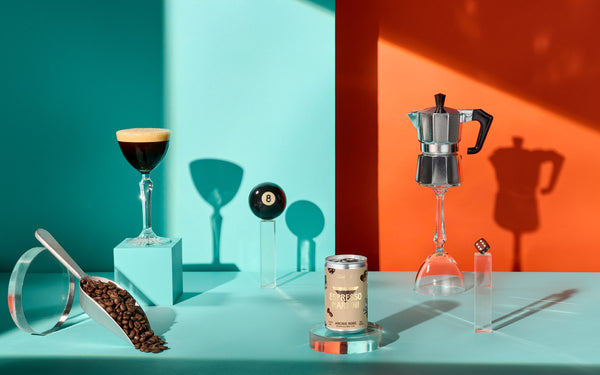 You must be 18 or over to purchase or collect alcohol. Curatif supports the Responsible Service of Alcohol. ID will be checked upon pick up of your order.
The world's most awarded Espresso Martini
The world's most awarded Espresso Martini.
The taste of a Curatif Espresso Martini cocktail is unmistakable. There is nothing like that first sip. It's a distinct and inspiring moment that you won't forget. We source nothing but the finest ingredients from all around Australia, in order to deliver you an exceptional cocktail experience like no other.

Using nuanced Vodka from one of Australia's most distinguished craft distilleries and bespoke coffee sourced, roasted and ground by industry renowned experts, we have created something exceptional.

Rich, creamy and indulgent. Our decadent Espresso Martini cocktail is a beautiful blend of sweet tones, specialty brewed single-origin Brazilian coffee and Archie Rose Original Vodka. The blend of two critically acclaimed Australian brands deliver an unrivalled quality, in the form of a cocktail.

Thanks to our innovative and exciting methods of cocktail creation, our Espresso Martini cans create and provide a warm burst of smooth sweetness, which is quickly followed by the rich toffee, cocoa and coffee elements of our delectable Brazilian coffee.

The final piece of the puzzle is the beautifully crafted Archie Rose Original Vodka, which seduces and harmonises wonderfully with the roasted heat of espresso, providing a surprisingly complex but thoroughly balanced and satisfying Espresso Martini cocktail. Once you buy our Espresso Martini, there is no going back, nothing will compare to a perfectly composed cocktail delivered by Curatif.

Our lovingly crafted Espresso Martini cans are perfect for every occasion. It doesn't matter whether it's the weekend or a week day, a summer evening or a winter night, our canned cocktail creations are ready to enjoy anywhere, anytime.

With the ease of now being able to purchase at our online store, you'll be on your way to buying the best Espresso Martini cans in no time. There is no need to look around, the search is over, the best Espresso Martini is right here in front of you.
Master - 2022 Spirits Business RTD & Premix Masters

Double Gold - 2022 San Francisco World Spirits Competition

Double Gold - 2022 SIP Awards

Gold - 2022 International Wine and Spirits Competition

Silver - 2022 World Drinks Awards

Gold - 2021 SIP Awards 

Silver - 2021 Spirits Business RTD & Premix Masters

Double Gold - 2020 SIP Awards

Silver - 2020 San Francisco World Spirits Competition
The policy relates to products purchased via www.curatif.com and not through any retail outlet. If your return or refund request is for a product purchased from any Australian retail outlet please refer to their terms and conditions.
Our Returns Policy includes the rights you have under the Australian Consumer Law (see below) and provides you with additional benefits in addition to those rights, because your satisfaction is important to us.
Your rights under the Australian Consumer Law:
Our goods come with guarantees that cannot be excluded under the Australian Consumer Law. You are entitled to a replacement or refund for a major failure and for compensation for any other reasonably foreseeable loss or damage. You are also entitled to have the goods repaired or replaced if the goods fail to be of acceptable quality and the failure does not amount to a major failure. - If in the event your purchase is faulty, damaged, wrongly described or breaches a consumer guarantee we will cheerfully refund your money or exchange the product upon presentation of your proof of purchase. If your purchase incurred a delivery fee, then we will cover the cost of delivery for the return if Curatif is at fault. That is, if the wrong product is delivered, there is a fault with the product (including any damage caused in transit) or Curatif has breached a consumer guarantee. In all other circumstances, including change of mind, the delivery charge will be deducted from the refund to the customer.
The fastest way to obtain a refund or exchange is to contact us curatif@curatif.com where one of our team will be able to assist you immediately.
Proof of purchase must be provided to obtain a refund/exchange and the product must be in a saleable condition. Saleable condition is defined as: - Within its use by or best before date.
Packaging is not damaged and in original condition.
No heat damage
In the event that your product must be returned to our fulfilment centre, please allow 2-3 business days for your refund to be processed after the product has been received at the fulfilment centre. You agree that you cannot change or cancel an order after it has been placed. If you wish to change or cancel your order please contact our Customer Service Team as soon as possible curatif@curatif.com. Every attempt will be made to accommodate your request, however unfortunately no guarantee can be given once an order has been placed. If we agree to you changing or cancelling your order after it has been placed, we may do so subject to you providing proof of purchase, to the ordered products being in their original condition and packaging and to you agree to pay an amount we request on account of our reasonable costs of processing the change or cancellation. If your order has already been processed, you may still be able to return your order, which can be done easily via Australia Post. Our Returns Address is:

Curatif Operations Pty Ltd
284B Ingles St
Port Melbourne VIC 3207
Great and so easy, will live in our fridge

Great and very easy - great coffee taste. Only small downside is could be a little less sweet.

Taste

Rated 4.0 on a scale of 1 to 5

Deirdre M.

Verified Buyer

Delicious!

Can't believe such a perfect spressi mart comes out of a can. So good!

Taste

Rated 5.0 on a scale of 1 to 5

C

Curatif

4 days ago

But now you're a believer! So nice to have you here Deirdre. Cheers!
Reviews Loaded
Reviews Added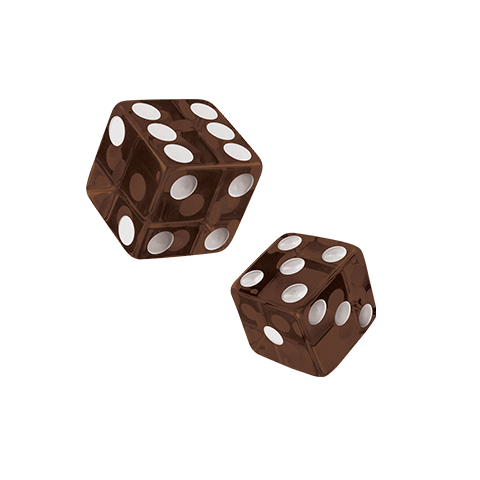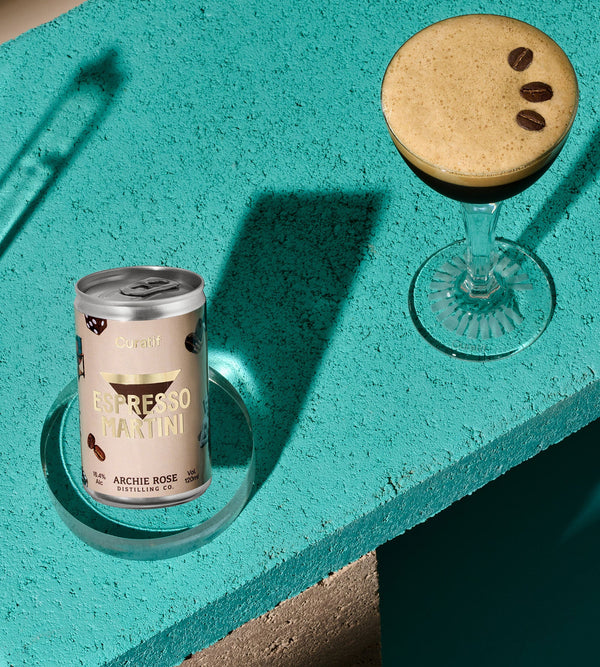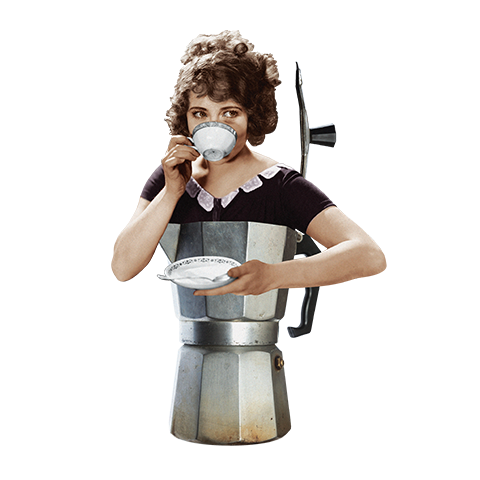 "What can I get you Miss Crawford?"
As the story goes, on an evening in 1984 in Fred's bar in Soho, London, Dick Bradsell was working when Cindy Crawford walked in. No doubt Dick played it super cool while asking Cindy what she wanted to drink. Her answer – "something to wake me up and fuck me up." Dick being an imaginative bartender, quickly shook up a combination of a shot of Vodka, half a shot of Tia Maria, half a shot of Kahlua, and a fresh shot of espresso from the coffee machine on the bar. The drink went on to become known as the Pharmaceutical Stimulant, later becoming the Vodka Espresso, and then in the 90s when everything was being nominated as a martini, it became the Espresso Martini.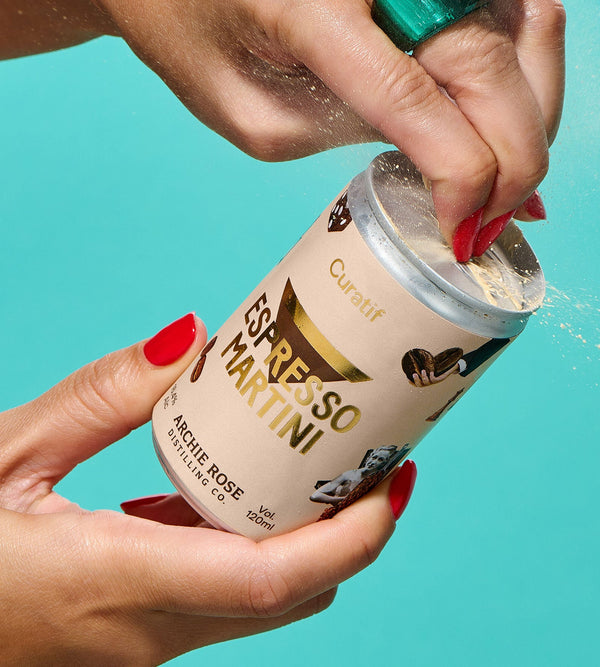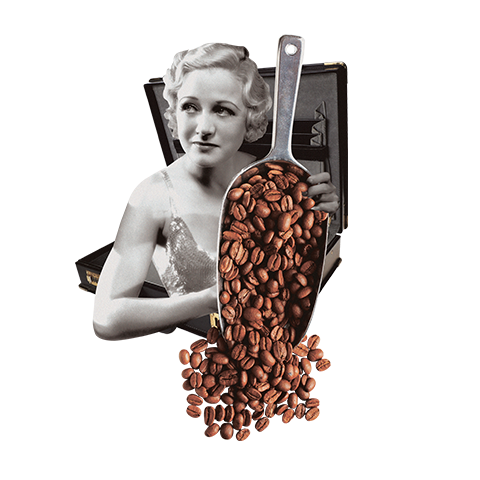 Single origin coffee - brewed in Melbourne
Coffee is at its best when it's fresh - that's why we bring single origin beans in from Brazil to brew at our own facility. Using a unique and proprietary method we ensure that we extract the maximum amount of flavour and texture from our distinctly Brazillian blend.
Collaboration with the world's best spirits
Created in Australia
100% Natural Ingredients from around the world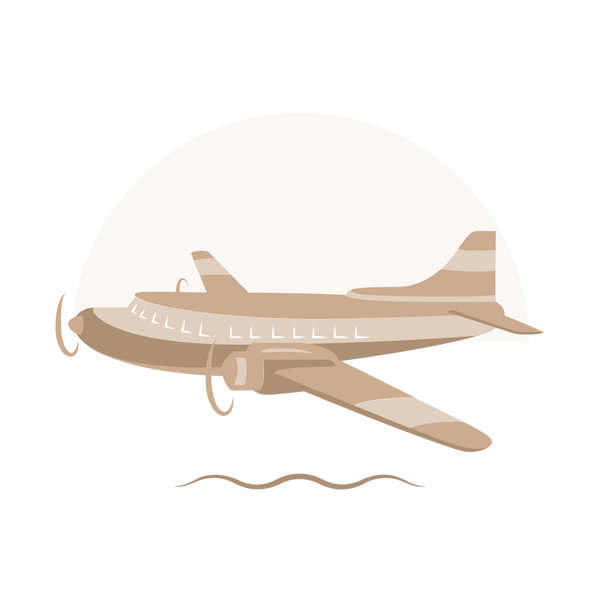 Fast & free shipping
We ship all of our packages conveniently overnight using Express Post, and when you spend over $75 your cocktails will be sent totally free of charge.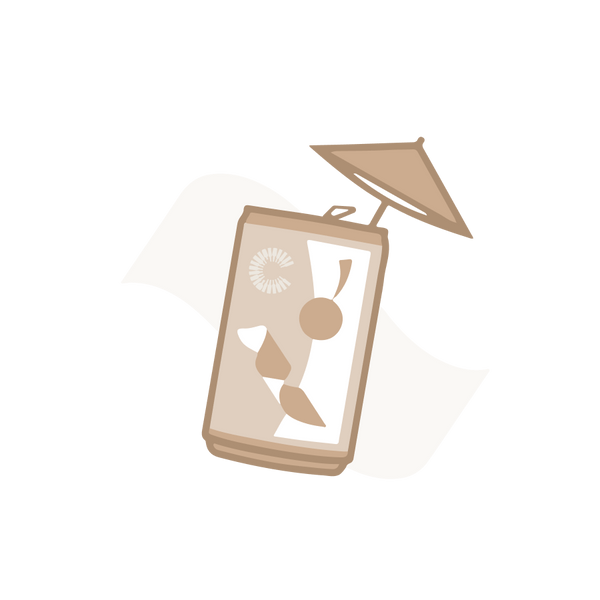 Convenience
Impeccably crafted cocktails, ready to serve, sip, and savour.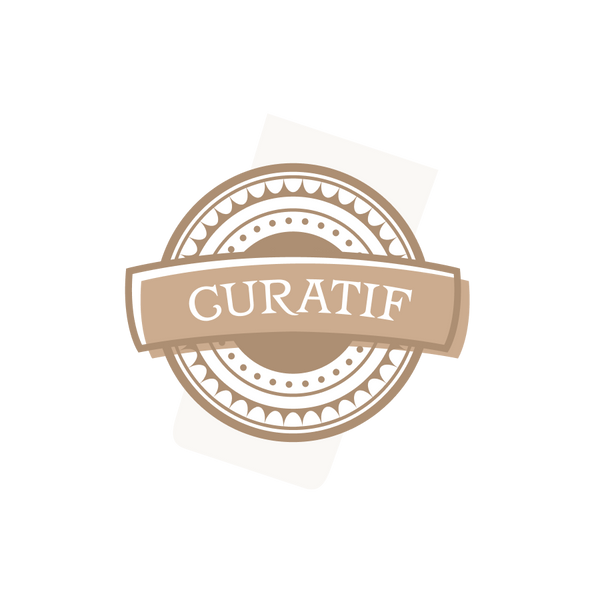 Quality
We partner exclusively with the world's best spirits, liqueurs, and bars to create world class cocktails. In cans.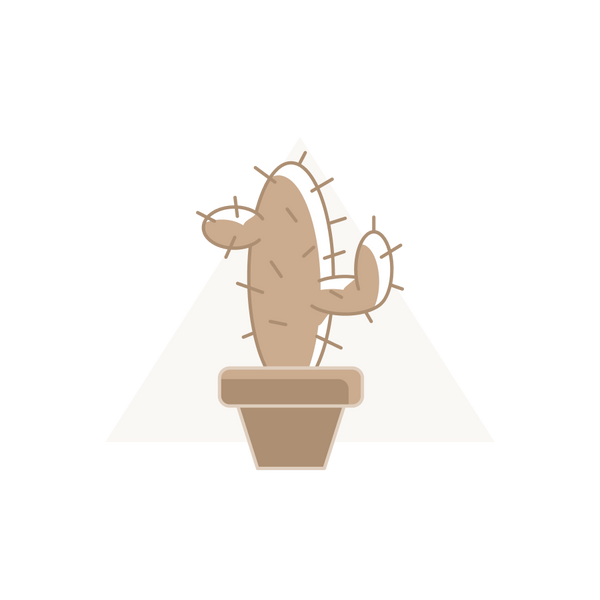 Sustainability
All of our packaging is recyclable, and mostly made from recycled products. Aluminium cans are infinitely recyclable.