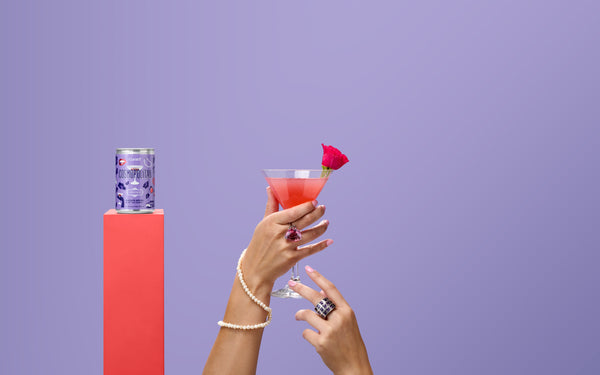 You must be 18 or over to purchase or collect alcohol. Curatif supports the Responsible Service of Alcohol. ID will be checked upon pick up of your order.
Sold Out
There are famous cocktails, and then there are super-famous cocktails. Without question, the Cosmopolitan is the latter. Having originally achieved fame in the Miami bars and clubs of the 1980s, this cocktail's stratospheric leap into popularity occurred thanks to its regular cameos on hit 90s show Sex and the City. If you ask any bartender of a certain age how many Cosmopolitans they have made, the response is a nostalgic eyeroll – for a period of time it was the only cocktail many of us knew how to make.

As with all great cocktails, the origin story is disputed and the competing claimants are fantastic. Our favourite to share across the bar at Curatif is of Neal Murray who created a spin on a Cape Cod cocktail by adding triple sec. Neal had taken up a post bartending at a steakhouse restaurant in Minnesota – a position he had allegedly originally been turned down for on the grounds of being black. To quote Cheryl Charming (cocktail historian), a customer asked about the cocktail's pink tone to which Neal said ' "I just thought it needed a little colour", making a joke about how he was hired. The regular said, "How cosmopolitan!" and the Cosmopolitan was born.'
We chose to work with the amazing Australian makers at Grainshaker to create our version of the Cosmopolitan, with Master Distiller and icon of the Australian cocktail scene Seb Reaburn distilling a bespoke citrus vodka utilising Grainshaker corn, lemon myrtle, lemon peel, finger lime and Geraldton Wax. The brilliantly considered composition of native ingredients alongside bold authentic citrus develops an elegant foundation for the dry and candied elements of Pierre Ferrand Dry Curacao to impart a burnt orange background upon which the cranberry and lime becomes sherbet in texture and tone. With delicate floral tones playing harmony to its carnivale melody this is a joyously intentional party drink.
Our serving recommendation depends, are you a Samantha: "I don't believe in the Republican party or the Democratic party. I just believe in parties." Or a Carrie, "I'd like a cheeseburger, please, large fries and a Cosmopolitan?"
The policy relates to products purchased via www.curatif.com and not through any retail outlet. If your return or refund request is for a product purchased from any Australian retail outlet please refer to their terms and conditions.
Our Returns Policy includes the rights you have under the Australian Consumer Law (see below) and provides you with additional benefits in addition to those rights, because your satisfaction is important to us.
Your rights under the Australian Consumer Law:
Our goods come with guarantees that cannot be excluded under the Australian Consumer Law. You are entitled to a replacement or refund for a major failure and for compensation for any other reasonably foreseeable loss or damage. You are also entitled to have the goods repaired or replaced if the goods fail to be of acceptable quality and the failure does not amount to a major failure. - If in the event your purchase is faulty, damaged, wrongly described or breaches a consumer guarantee we will cheerfully refund your money or exchange the product upon presentation of your proof of purchase. If your purchase incurred a delivery fee, then we will cover the cost of delivery for the return if Curatif is at fault. That is, if the wrong product is delivered, there is a fault with the product (including any damage caused in transit) or Curatif has breached a consumer guarantee. In all other circumstances, including change of mind, the delivery charge will be deducted from the refund to the customer.
The fastest way to obtain a refund or exchange is to contact us curatif@curatif.com where one of our team will be able to assist you immediately.
Proof of purchase must be provided to obtain a refund/exchange and the product must be in a saleable condition. Saleable condition is defined as: - Within its use by or best before date.
Packaging is not damaged and in original condition.
No heat damage
In the event that your product must be returned to our fulfilment centre, please allow 2-3 business days for your refund to be processed after the product has been received at the fulfilment centre. You agree that you cannot change or cancel an order after it has been placed. If you wish to change or cancel your order please contact our Customer Service Team as soon as possible curatif@curatif.com. Every attempt will be made to accommodate your request, however unfortunately no guarantee can be given once an order has been placed. If we agree to you changing or cancelling your order after it has been placed, we may do so subject to you providing proof of purchase, to the ordered products being in their original condition and packaging and to you agree to pay an amount we request on account of our reasonable costs of processing the change or cancellation. If your order has already been processed, you may still be able to return your order, which can be done easily via Australia Post. Our Returns Address is:

Curatif Operations Pty Ltd
284B Ingles St
Port Melbourne VIC 3207
Sweet and tart

A little more alcohol forward than some of the others, but still very good.

Raelene C.

Verified Buyer

A delicious whollop!

Love love love. Perfection in a can. Packs a punch but truly delicious. I want more.
Reviews Loaded
Reviews Added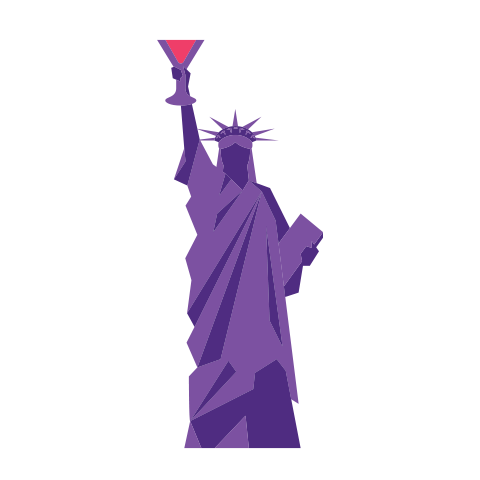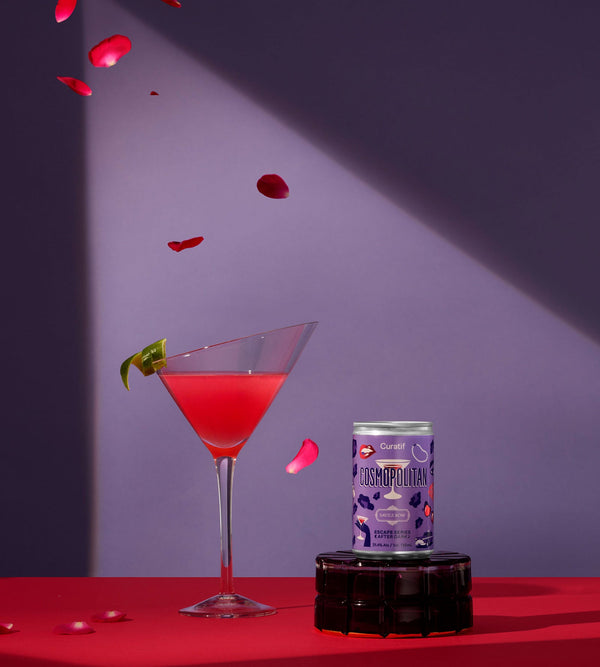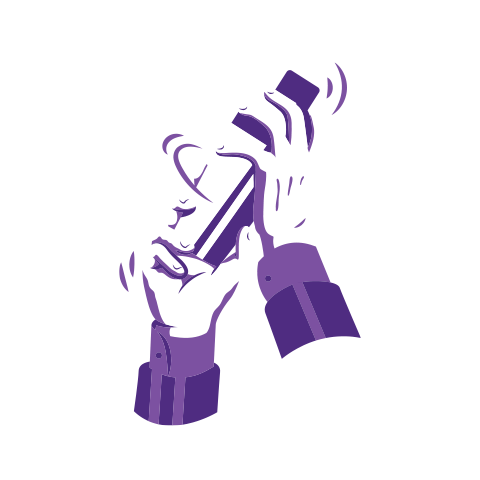 We've gone native - how cosmopolitan!
The inclusion of Australian native ingredients provides a delectable structure to this cocktail within which the delicate sherbert and floral elements truly shine.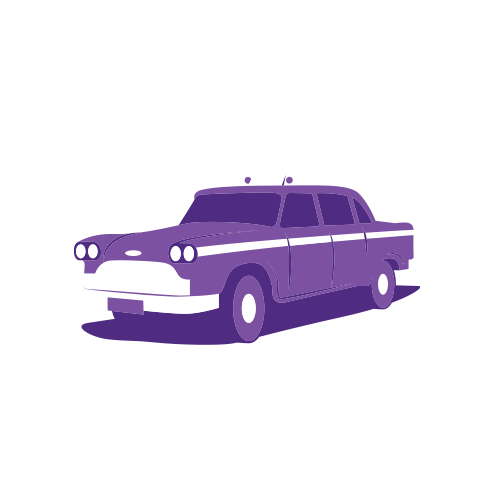 Take us to the valley Sally
Our great friends at Savile Row in Fortitude Valley, Brisbane, know how to make a killer drink, and with an enormous backbar to choose from there's no shortages of great drinks to make.
Collaboration with the world's best spirits
Created in Australia
100% Natural Ingredients from around the world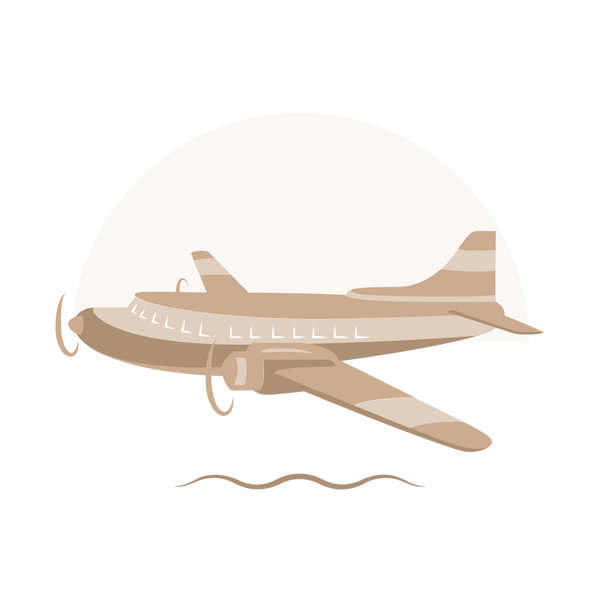 Fast & free shipping
We ship all of our packages conveniently overnight using Express Post, and when you spend over $75 your cocktails will be sent totally free of charge.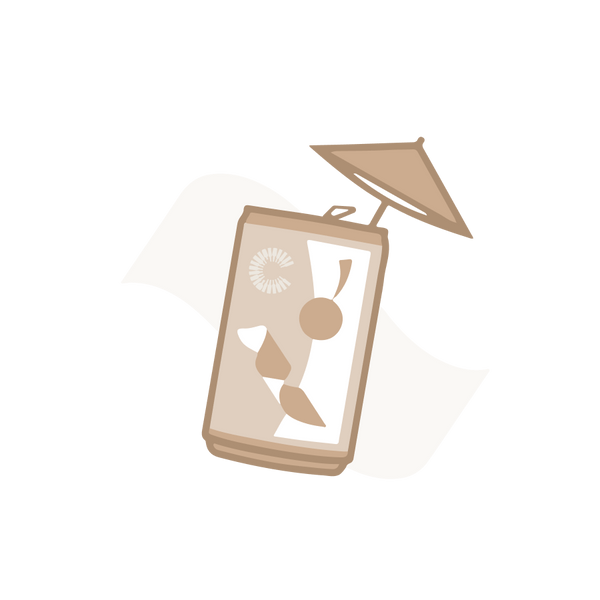 Convenience
Impeccably crafted cocktails, ready to serve, sip, and savour.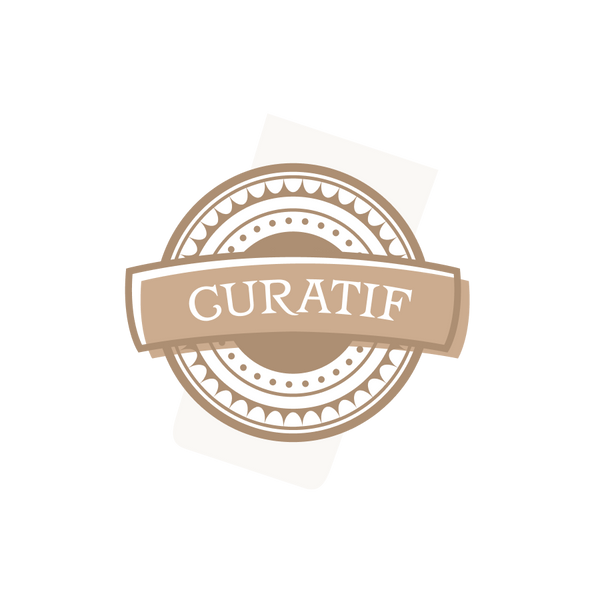 Quality
We partner exclusively with the world's best spirits, liqueurs, and bars to create world class cocktails. In cans.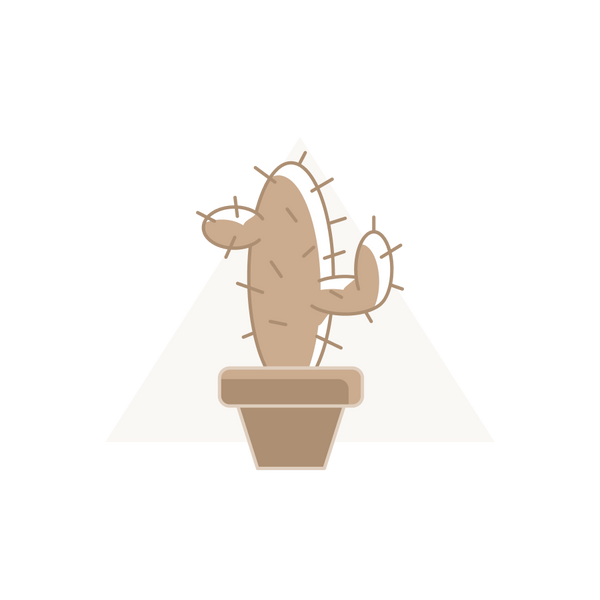 Sustainability
All of our packaging is recyclable, and mostly made from recycled products. Aluminium cans are infinitely recyclable.