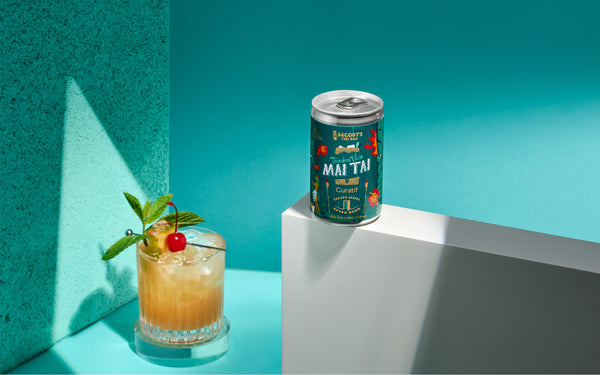 You must be 18 or over to purchase or collect alcohol. Curatif supports the Responsible Service of Alcohol. ID will be checked upon pick up of your order.
The Tahitian have a saying "Maita'i roa ae" which translates to "the very best", and when we talk about cocktails, the Trader Vic's Mai Tai is exactly that.
Peerlessly blended aged and unaged rums, bringing with them characters of caramel, oak, heat, and molasses. The dry and complex bitter orange tones of the Pierre Ferrand Dry Curacao elevate the heat and develop the foundations of the citrus flavours that are compounded by the tart acidity of central coast Australian limes. All of which is brought gently to balance by the charmingly sweet tones of Crawley's Orgeat syrup, characterised by its nutty almond elegance and petite spice. Instead, and with the inclusion of a moment of Angostura Bitters to carefully bevel the sweet elements, this drink becomes something more than the sum of its parts, it becomes the very best.
Developed in collaboration with our friends at Jacoby's Tiki Bar in Sydney, Australia. Jacoby's - a Twin Peaks inspired tiki paradise in Sydney is the brainchild of bartenders Pasan Wijesena and Adrian Sanchez. The bar is the current Australian Bartender Magazine's "Rum Bar of the Year" for the second consecutive year. It was also named by Time Out Sydney as "Bar of the year" in it's first year of operation.
Follow the sound of island drumming to your own piece of the South Pacific with this titan of tiki cocktails.
Master - 2022 Spirits Business RTD & Premix Masters

World's Best Classic Cocktail - 2022 World Drinks Awards

Gold - 2022 World Drinks Awards

Gold - 2022 International Wine and Spirits Competition 

Gold - 2022 SIP Awards

Consumers choice award - 2022 SIP Awards

Silver - 2022 San Francisco World Spirits Competition

Gold - 2021 Spirits Business RTD & Premix Masters

Gold - 2021 SIP Awards

Silver - 2021 San Francisco World Spirits Competition

Silver - 2021 World Drinks Awards
The policy relates to products purchased via www.curatif.com and not through any retail outlet. If your return or refund request is for a product purchased from any Australian retail outlet please refer to their terms and conditions.
Our Returns Policy includes the rights you have under the Australian Consumer Law (see below) and provides you with additional benefits in addition to those rights, because your satisfaction is important to us.
Your rights under the Australian Consumer Law:
Our goods come with guarantees that cannot be excluded under the Australian Consumer Law. You are entitled to a replacement or refund for a major failure and for compensation for any other reasonably foreseeable loss or damage. You are also entitled to have the goods repaired or replaced if the goods fail to be of acceptable quality and the failure does not amount to a major failure. - If in the event your purchase is faulty, damaged, wrongly described or breaches a consumer guarantee we will cheerfully refund your money or exchange the product upon presentation of your proof of purchase. If your purchase incurred a delivery fee, then we will cover the cost of delivery for the return if Curatif is at fault. That is, if the wrong product is delivered, there is a fault with the product (including any damage caused in transit) or Curatif has breached a consumer guarantee. In all other circumstances, including change of mind, the delivery charge will be deducted from the refund to the customer.
The fastest way to obtain a refund or exchange is to contact us curatif@curatif.com where one of our team will be able to assist you immediately.
Proof of purchase must be provided to obtain a refund/exchange and the product must be in a saleable condition. Saleable condition is defined as: - Within its use by or best before date.
Packaging is not damaged and in original condition.
No heat damage
In the event that your product must be returned to our fulfilment centre, please allow 2-3 business days for your refund to be processed after the product has been received at the fulfilment centre. You agree that you cannot change or cancel an order after it has been placed. If you wish to change or cancel your order please contact our Customer Service Team as soon as possible curatif@curatif.com. Every attempt will be made to accommodate your request, however unfortunately no guarantee can be given once an order has been placed. If we agree to you changing or cancelling your order after it has been placed, we may do so subject to you providing proof of purchase, to the ordered products being in their original condition and packaging and to you agree to pay an amount we request on account of our reasonable costs of processing the change or cancellation. If your order has already been processed, you may still be able to return your order, which can be done easily via Australia Post. Our Returns Address is:

Curatif Operations Pty Ltd
284B Ingles St
Port Melbourne VIC 3207
10/10

Delicious - tastes exactly like one made from scratch!

C

Curatif

4 minutes ago

Glad you are enjoying the Mai Tai Alyce!

Best Mai Tai (ever!)

We've been drinking Curatif Mai Tai's for 3 - 4 years. Love them, and honestly I don't think you could make them for less there is so much in them.

C

Curatif

42 seconds ago

Mai Tai's forever! Thanks for your support Astrid. We've sprinkled some extra Aspire Rewards points in your account.
Reviews Loaded
Reviews Added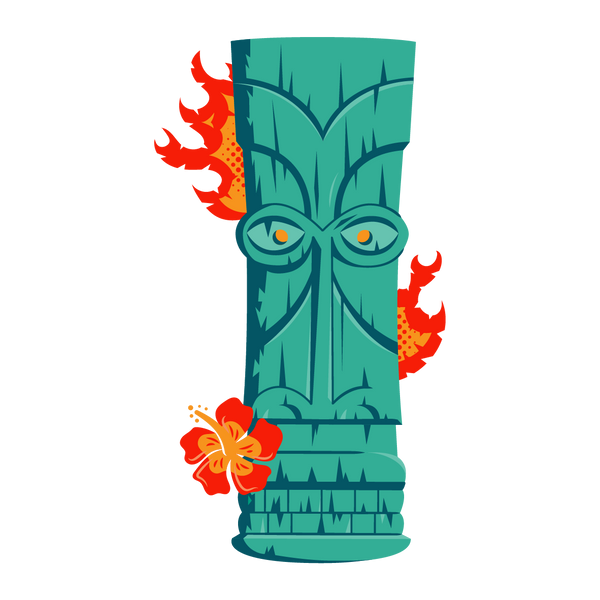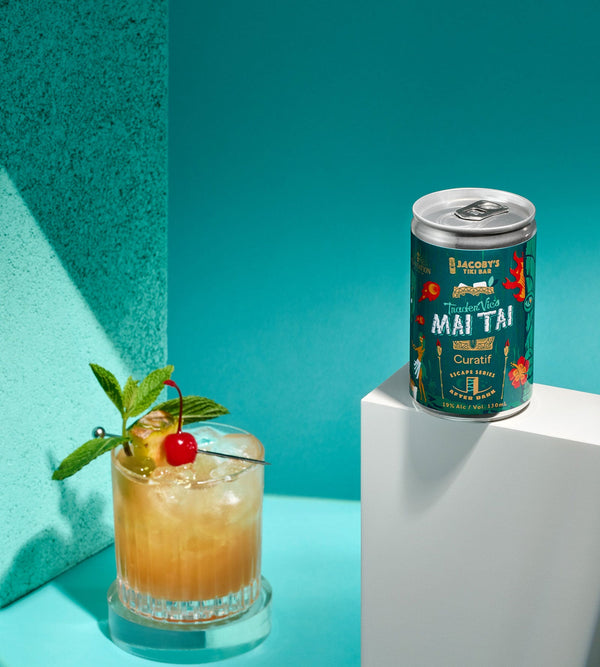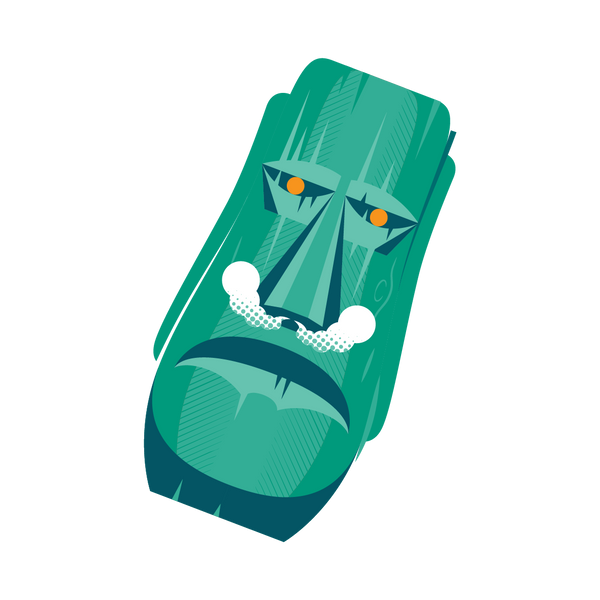 Maitaʻi roa ae!
Some 70-odd years ago, Victor J. Bergeron Jr. aka Trader Vic slung a new creation laden with Jamaican rum and the heady scent of almonds to his friends visiting from Tahiti. He garnished the cocktail with half a spent lime husk, zest-side up, and a sprig of mint to mimic a floating island with palm tree. Upon tasting it, the couple allegedly exclaimed maitaʻi roa ae! Translation: "out of this world" or "the very best".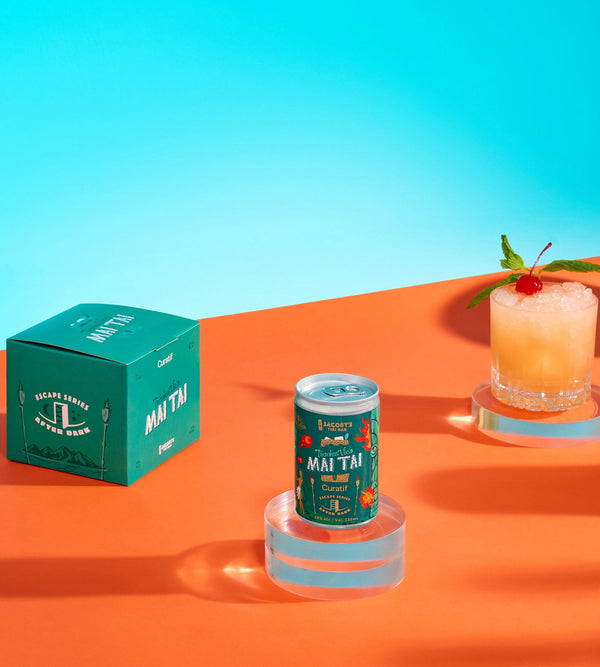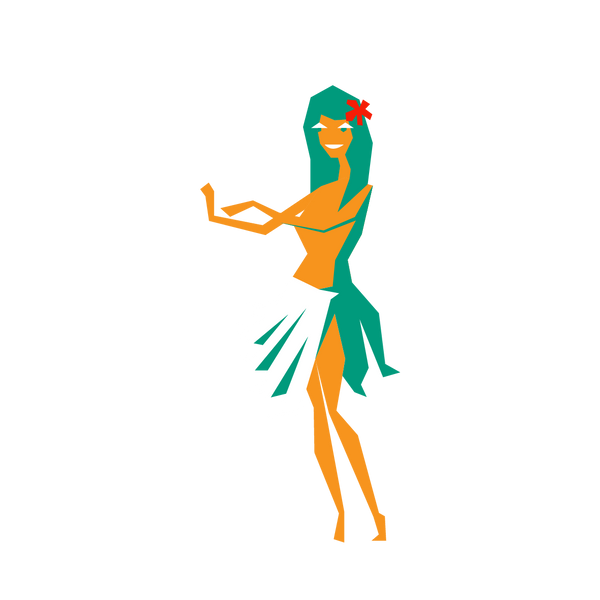 We know just the spot
Scorpion Bowls, Zombies, Blue Hawaiians, and of course Mai Tais, there's only one spot we'd recommend to find all of this and more. Nestled in Enmore Rd in Enmore, Jacoby's Tiki Bar has hosted the Curatif team for nights filled and fueled by inspired blends of tropical rums, fruits, and good times.
Collaboration with the world's best spirits
Created in Australia
100% Natural Ingredients from around the world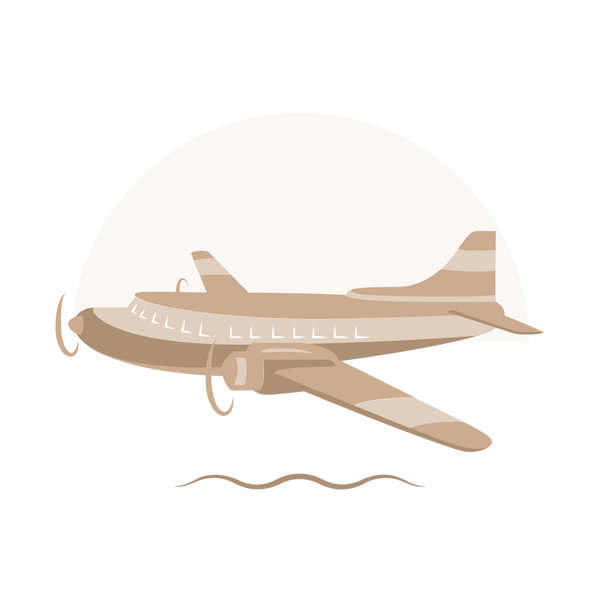 Fast & free shipping
We ship all of our packages conveniently overnight using Express Post, and when you spend over $75 your cocktails will be sent totally free of charge.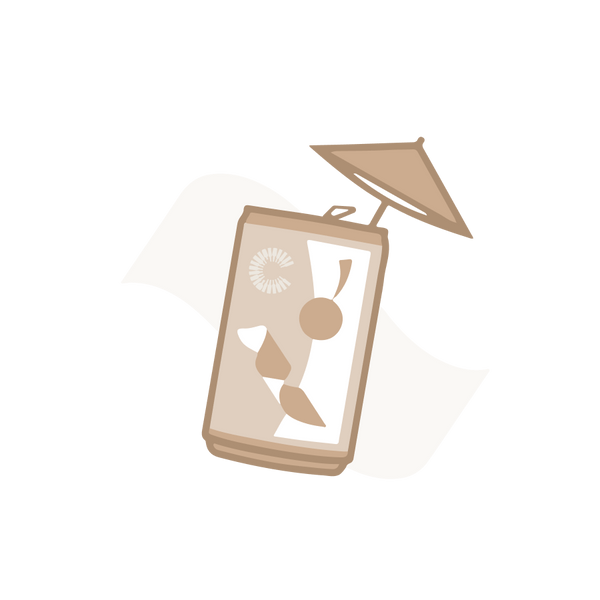 Convenience
Impeccably crafted cocktails, ready to serve, sip, and savour.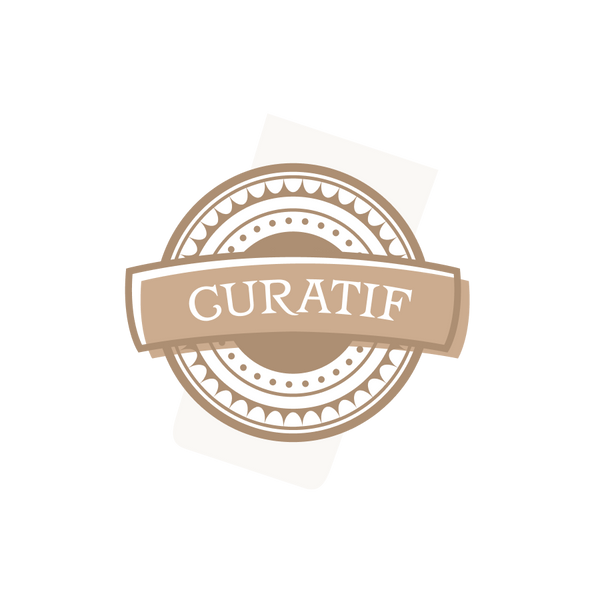 Quality
We partner exclusively with the world's best spirits, liqueurs, and bars to create world class cocktails. In cans.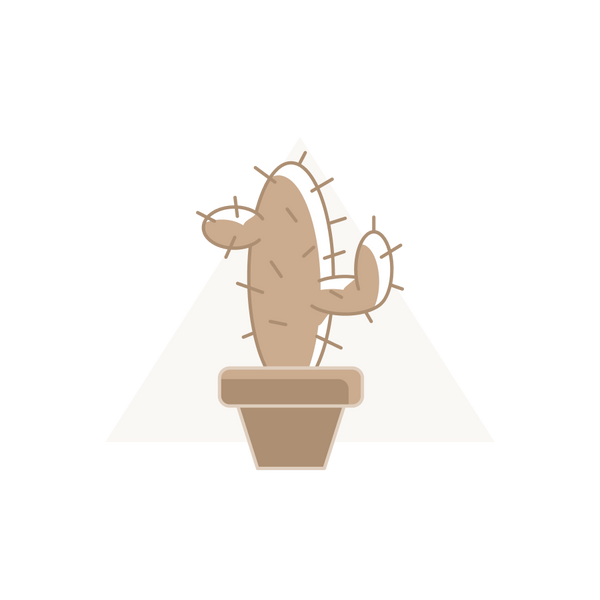 Sustainability
All of our packaging is recyclable, and mostly made from recycled products. Aluminium cans are infinitely recyclable.